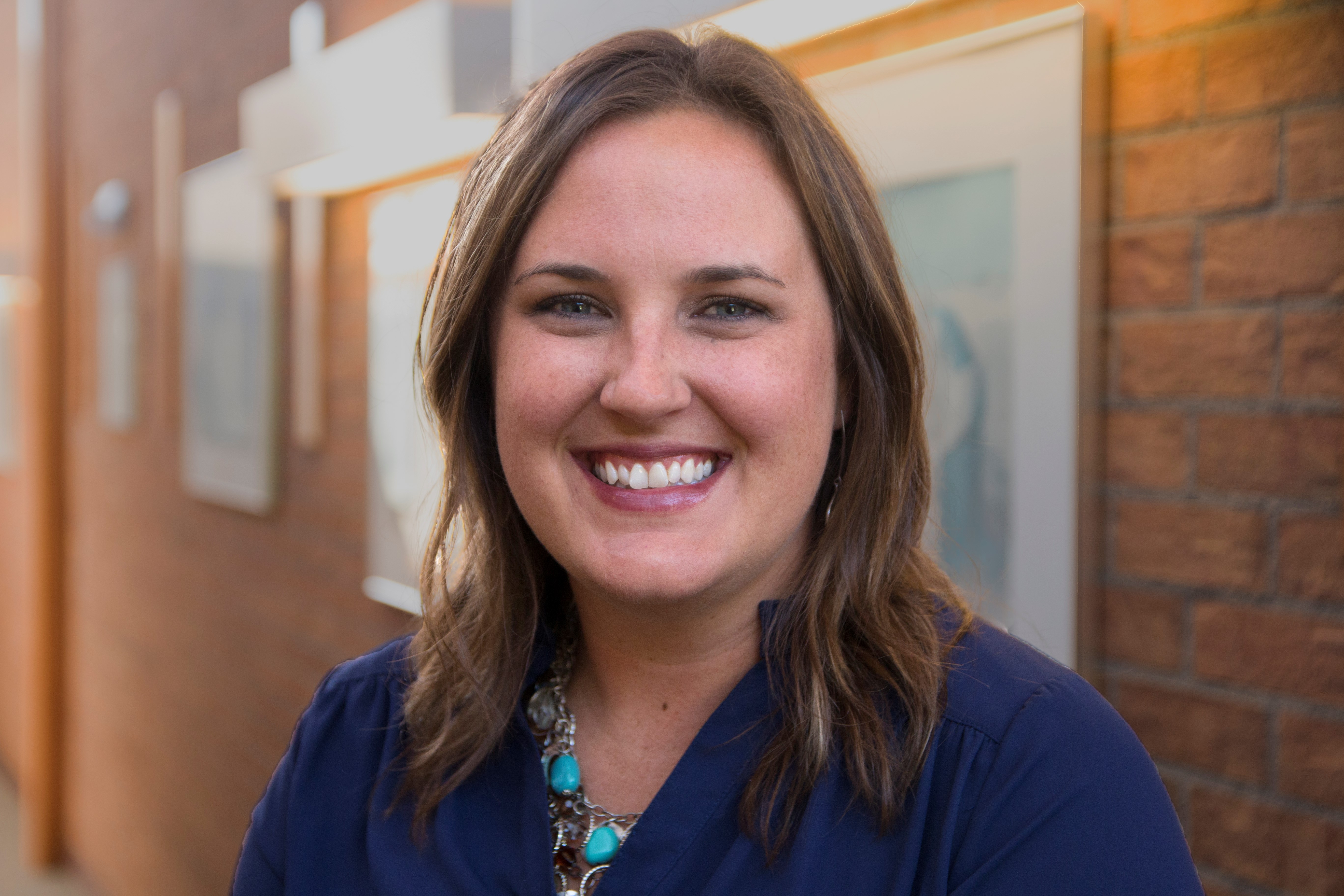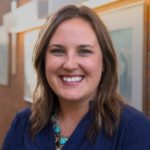 The National Association of Sports Commissions has launched a partnership with Stoll Sports Strategies to begin a sports tourism research and educational initiative for the association, beginning January 1.
Stoll Sports Strategies is led Jennifer Stoll, who most recently served as executive director for the Greater Grand Junction (Colorado) Sports Commission. Stoll was also elected in 2018 as a member of the NASC board of directors, but has stepped down from that position.
In her partnership with the NASC, she will work with the association's leadership and tourism industry partners to create the Sports Tourism Learning Institute, which will serve as the association's new research service and education arm. She will also produce industry reports and white papers to share with NASC's members.
"Jennifer will be a key leader in assisting a revamp of the NASC education products and services in the sports events and tourism industries to help our membership and industry partners stay ahead of the trends and business opportunities," said Al Kidd, NASC's CEO.
Stoll earned her doctorate degree from Troy University and also earned degrees from the University of Louisville and Colorado Mesa University, where she serves as an adjunct professor. She also held leadership roles with the PGA of America for the 2010 Senior PGA Championship and the 2008 Ryder Cup.
"I am excited to lead efforts to serve NASC members through robust research and education aimed at providing relevant knowledge applicable to all segments of our industry," said Stoll.