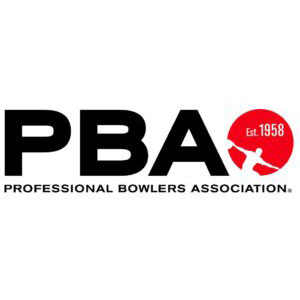 The Professional Bowlers Association will stage the tour's first event in China with the inaugural PBA China Tiger Cup. The event will be held November 8–11, 2019, at the 18-lane Suzhou Tiger Bowling Center near Shanghai.
The tournament will conclude the 2019 Go Bowling! PBA Tour schedule, which will also feature events in Sweden, Thailand, Japan and Kuwait. The China event will be hosted by Frank Zhou, founder and president of Longmarch Bowling.
The China tournament will include eight PBA Tour players, who will earn expense-paid berths based on 2019 USBC Cup points earned during the league's summer tour. They will join 56 PBA members from China, Korea, Japan and other Asian countries for an eight-game qualifying tournament. The event will finish with a USA vs. China match.
"The PBA China Tiger Cup is another major step forward as the PBA continues its efforts to grow the sport around the world, and especially in China's rapidly growing bowling market," said PBA CEO and Commissioner Tom Clark. "The China Cup joins the creation of the PBA World Series of Bowling 10 years ago, a partnership with World Bowling on the World Bowling Tour and forming PBA Japan as examples of the PBA working to expose the sport at its highest level to as many people as possible."
"China has huge potential for bowling," said Zhao, who first brought a contingent of Chinese bowlers to the World Series of Bowling in Las Vegas in 2014. "In the 1990s, there was a big boom with more than 30,000 lane beds installed in China, but it declined sharply. Thanks to bowling industry efforts recently, we have seen growth again. The PBA China Tiger Cup comes right on time to further stimulate the market."