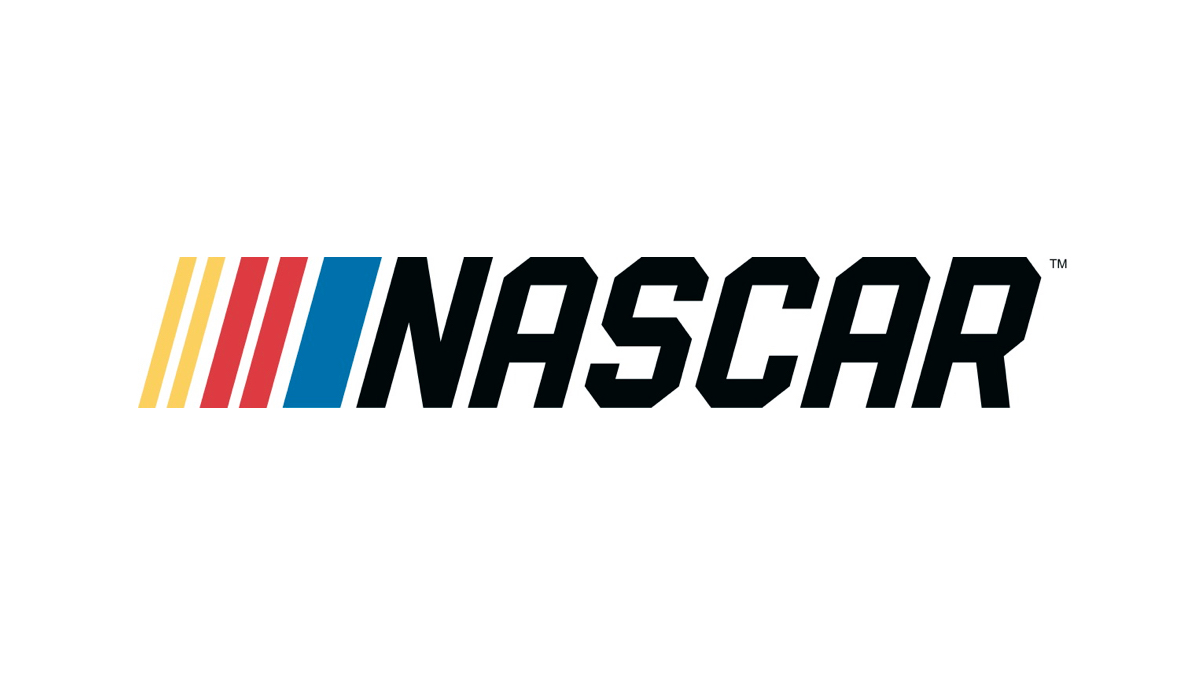 NASCAR has acquired the Automobile Racing Club of America (ARCA), a Midwest-based sanctioning body for stock car auto racing, in a move that aims to strengthen a relationship dating back more than 60 years. ARCA founder John Marcum raced against NASCAR co-founder Bill France Sr. and worked as a NASCAR official.
"Our NASCAR family has long had a special connection with our friends at ARCA, and this is a logical step in demonstrating our commitment to the next generation of racers," said Jim France, NASCAR vice-chairman, executive vice-president and member of the sport's founding family. "This continues the legacy our sport was built upon and will deliver the great racing our fans expect."
The ARCA Racing Series will continue to operate under its current structure through the 2019 season. This year's schedule of 20 races includes nine events at NASCAR national series venues and three others at NASCAR Whelen All-American Series tracks.
"We are proud of the history and tradition of the ARCA Racing Series and the relationship we've built over six decades with NASCAR," said Ron Drager, ARCA president and grandson of John Marcum. "We look forward to the opportunity to be more fully integrated with NASCAR and help shape the future of our sport."
Founded in 1953, ARCA recently kicked off its 66th season. The organization administers nearly 100 events each year in multiple racing series, including the ARCA Racing Series presented by Menards, the ARCA/CRA Super Series and the ARCA Midwest Tour, as well as weekly racing at Toledo and Flat Rock Speedways.