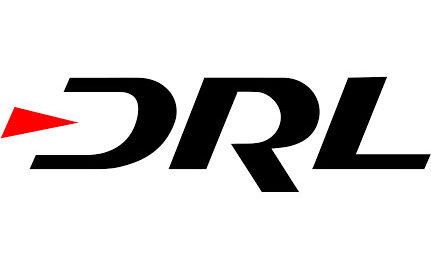 The Drone Racing League and insurance company Allianz have announced a five-year extension of their title sponsorship agreement of the DRL Championship Race Series as well as the launch of a new professional drone race that will be held at the Allianz Riviera stadium in Nice, France, on June 16. Additionally, the Drone Racing League announced a media partnership with Group AB, an independent broadcast network in France, which will be DRL's first broadcast partner in the region.
"We're incredibly excited to extend our partnership with Allianz, who has a proud history of supporting innovative sports and auto racing, and to expand the reach of pro drone racing in collaboration with Groupe AB, the predominant racing media company in France," said Nicholas Horbaczewski, CEO and founder of the Drone Racing League. "We look forward to kicking off our presence in France with the first professional drone race at the Allianz Riviera, home to the most competitive football matches in the country."
Marking Level 5 of the 2018 DRL Allianz World Championship, the Allianz Riviera race will highlight elite First Person View (FPV) pilots, including Dunkan Bossion, flying DRL's custom-built drones through three-dimensional course lines at the stadium. Drone pilots will compete for the chance to fly in the 2018 season finale in Saudi Arabia in September.
"After the excitement of Allianz' first season as title sponsor of the DRL Allianz World Championship, we knew we wanted to extend our partnership to five years and continue this amazing growth journey together," said Jean-Marc Pailhol, head of group market management and distribution at Allianz. "DRL has been a perfect strategic partner for Allianz. Going forward we will continue working with DRL to expand the Allianz World Championship and present this spectacular new sport to additional audiences around the world. It will be a pleasure to host with the support of Allianz France the elite DRL pilots for the Level 5 race at the Allianz Riviera, and we look forward to many future collaborations with DRL in our eight stadiums around the world."
The race at the Allianz Riviera will air on Group AB and other broadcast networks including ESPN, Sky and ProSieben this fall. As DRL's media partner, Group AB will begin premiering DRL's 2016 and 2017 DRL Allianz World Championship Seasons in France on AB1 (and on ABXplore in Belgium).