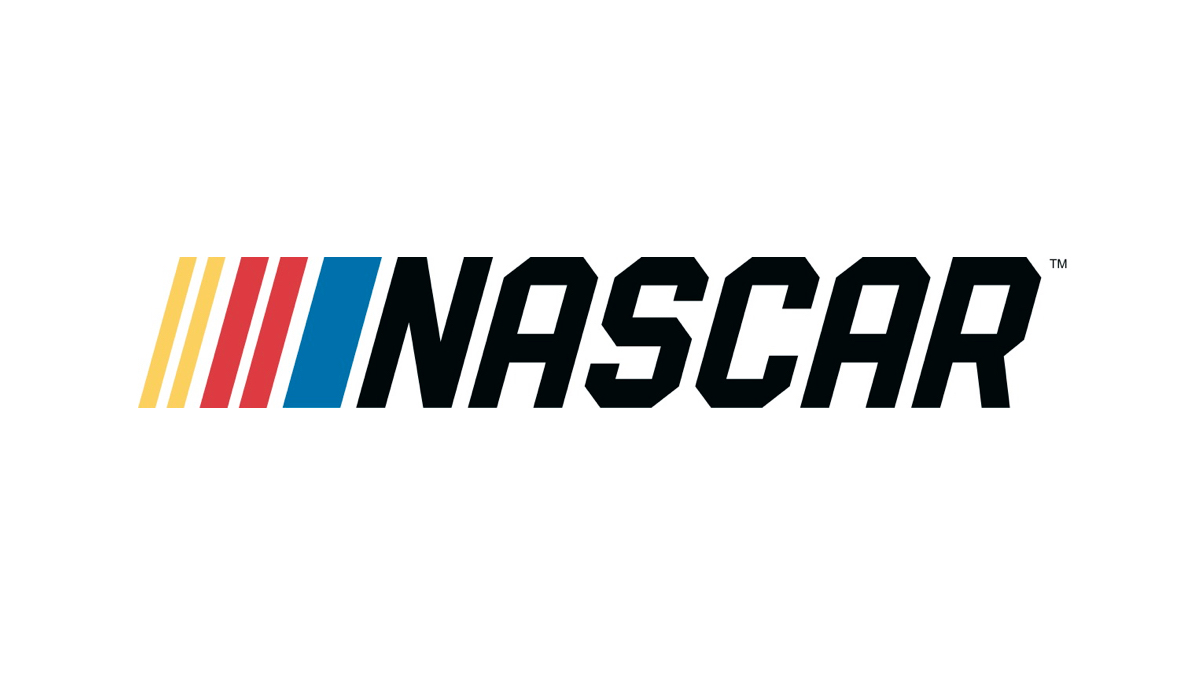 NASCAR and Geico have entered a multiyear agreement, making the auto insurer the official insurance partner of NASCAR. Geico's involvement with the sport spans more than a decade through a partnership with International Speedway Corporation (ICS) and its sponsorship of the No. 13 Geico Chevrolet driven by Ty Dillon in the Monster Energy NASCAR Cup Series.
"Our affiliation with NASCAR has been successful over the past decade, and expanding our partnership to include rights with the sanctioning body was the next logical step," said Bill Brower, assistant vice president of marketing for Geico. "Our expanded presence will allow us to further engage the most brand loyal fans in sports and bolster our effective marketing platform."
The new partnership with NASCAR will provide Geico exclusive status and promotional rights in the insurance category across the country and U.S. military bases abroad. Additionally, Geico will be present at key NASCAR races throughout the season and the Geico Restart Zone will expand to select race tracks this season, with potential for further growth in 2020.
"Building on the collaboration taking place across the industry, we continue to pursue opportunities that will further integrate brands throughout the sport," said Jon Tuck, vice president and chief revenue officer for NASCAR. "Our partnership with Geico deepens their presence in the sport and provides them even more opportunities to engage our brand-loyal fans to maximize their marketing objectives."