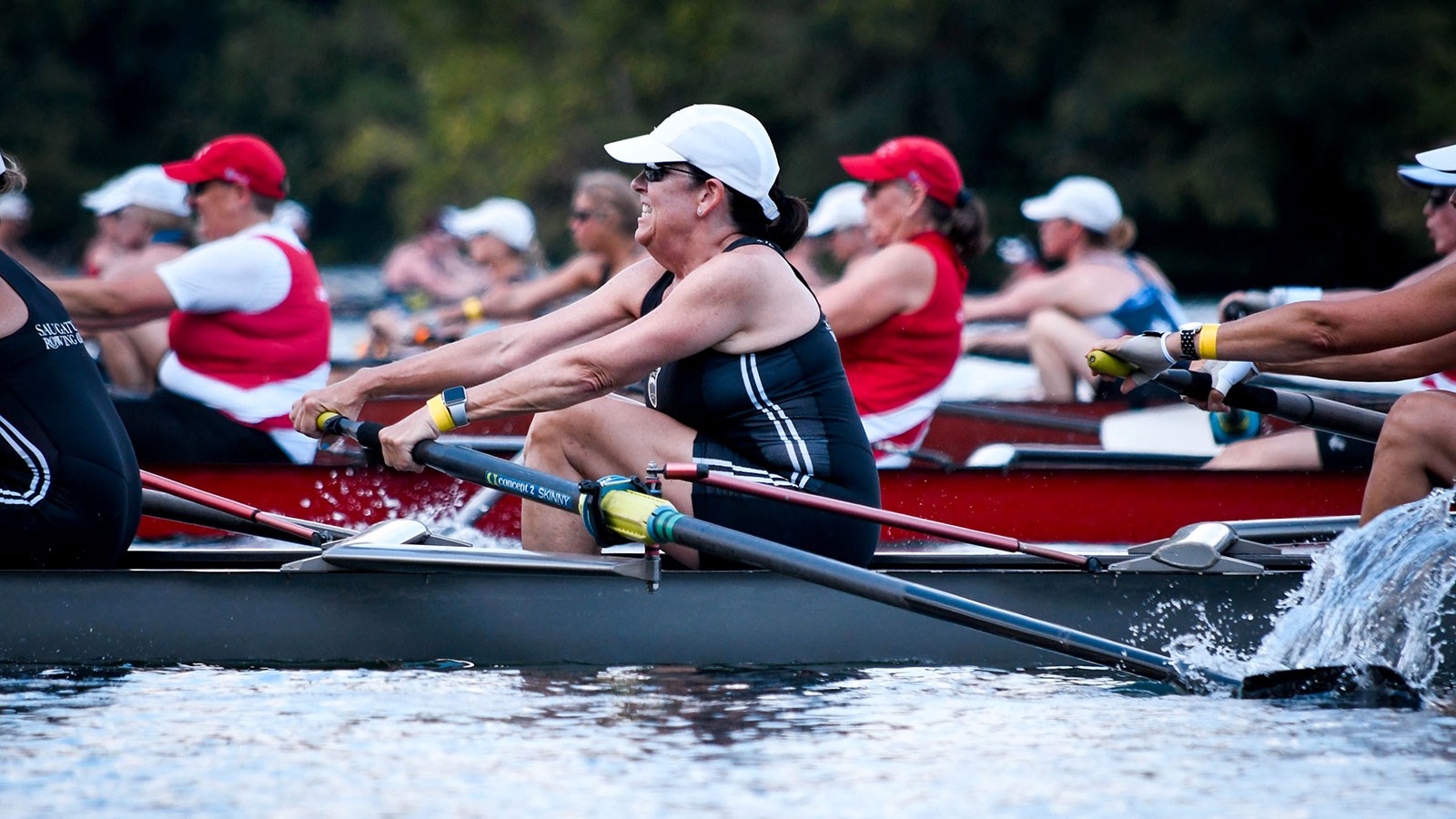 Hosted by Nathan Benderson Park Conservancy with support from Visit Sarasota County, three more World Cup events have been added to the future calendar after four other events were announced in the past week-plus.
The Conservancy will host the 2024 International Canoe Federation's Sprint World Cup, Marathon World Cup and Dragon Boat World Cup. Dates for these events have not yet been finalized.
"These events will expose an entirely new audience to Sarasota County and our residents to another competitive paddling sport," Visit Sarasota County Sports Director Shelby Connett said. "We are thrilled at the opportunity this gives us to build upon an additional sport that NBP is so well-equipped to host and further diversify our sports tourism portfolio. To compliment these anchor world-championship events, we hope to secure even more canoe/kayak and stand-up paddling events over the next 2-5 years."
"We are proud to be part of the American Canoe Association's effort to bring international paddling competition to the United States and increase awareness of competitive paddle sports," said Stephen V. Rodriguez, the Conservancy's chief operating officer and interim chief executive officer.
Sarasota earlier this week announced as host of the 2026 ICF Junior and U23 Canoe Sprint World Championships and the 2024 ICF Stand Up Paddlng World Championships. The park also will host USRowing's 2022 and 2023 Masters National Championships.
"We're looking forward to hosting our masters athletes in Sarasota the next two years," said Sarah McAuliffe, USRowing director of event planning & services. "When we were last in Sarasota for masters nationals, the venue was in its infancy. Since 2013, Sarasota has hosted several national championships and World Rowing events including the highly-successful World Rowing Masters Regatta in 2018. We hope that all of our masters rowers will take advantage of the opportunity to race at this world-class venue."
The four world championships scheduled for NBP are "an unprecedented number of events to be awarded to North America," said Rok Sribar, the American Canoe Association's general manager of high-performance programs said. "We believe it signals a significant opportunity for the United States to benefit from the growth in competitive paddle sports that other countries around the globe have already experienced.
"The 2026 ICF Canoe Sprint Junior and Under 23 World Championships is the most significant canoe sprint event in the United States in almost two decades," Sribar added. "We are delighted that our up-and-coming high-performance athletes will have an opportunity to compete in the U.S. just two years before the Los Angeles 2028 Games."
"As part of Sarasota County's incredible parks system," Sarasota County Parks, Recreation and Natural Resources Director Nicole Rissler said, "we are thrilled that Nathan Benderson Park has been selected to host these incredible ICF events. NBP continues to prove itself as a premier destination athletic facility, and we're looking forward to hosting these additional athletes and organizations from across the world."