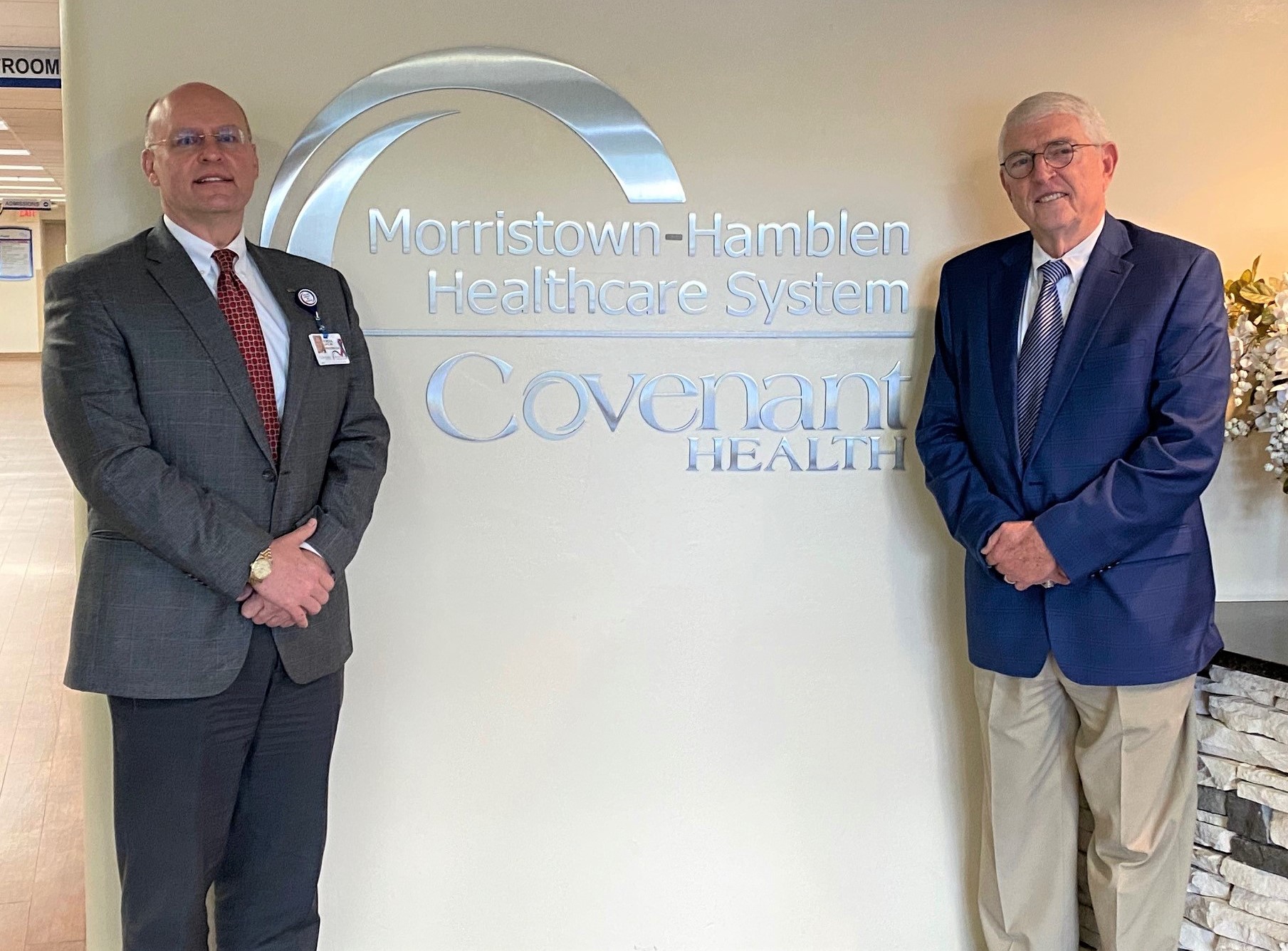 Covenant Health has been selected as the health and wellness partner for Morristown Landing, a Tennessee facility with 100,000 square feet of fitness, premium aquatics, recreation and event space scheduled to open in winter 2022.
The partnership involves a 10-year sponsorship and leasing agreement connecting the two organizations. Covenant Health will open a cardiac rehab center at The Landing which will offer performance training and injury prevention programming and consulting services. They will also be promoting an anti-obesity campaign in the greater Morristown area.
"We strongly believe this is a win-win-win for Covenant Health, the city of Morristown and most importantly the citizens of Morristown," Morristown Mayor Gary Chesney said. "As we see the growth of important services, it's encouraging to be able to partner with providers to serve the public. A big thanks to Covenant's leadership for their vision."
As the exclusive health and wellness partner of Morristown Landing, Covenant Health will work alongside the city and Sports Facilities Companies to provide resources for health and wellness education.
"Covenant Health's mission is very similar to ours for Morristown Landing," said Steve Eaton, Morristown Landing's general manager. "We want to improve our community's health and economic vitality here in Morristown, and I'm certain we picked the perfect partner to join us in this journey."