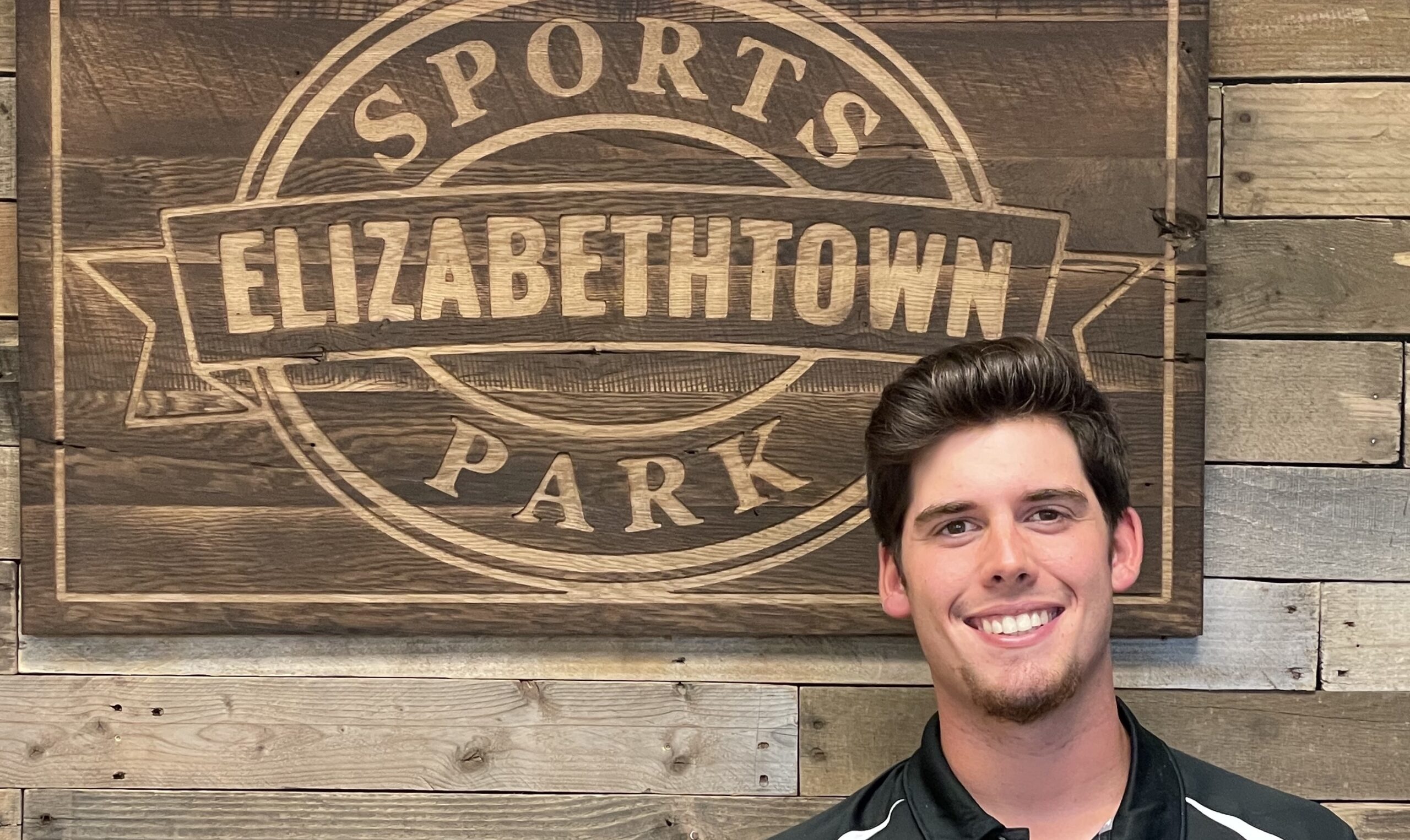 Elizabethtown Sports Park in Kentucky has named Nathan Rundle as its new business development manager. Rundle is originally from Las Cruces, New Mexico, but has lived in Elizabethtown since 2018.
In the new role, Rundle will build relationships and partnerships while pursuing strategic project opportunities or the sports complex. In addition, Rundle is expected to be involved in community events in the immediate area and region.
"I am honored to accept the position of business development manager at Elizabethtown to generate more community involvement, reach more hearts of the young through events, and support the local economy through sports tourism." said Rundle.
Elizabethtown Sports Park is managed by the Sports Facilities Companies and features three quads for baseball and softball, two championship-style turf fields, three large pavilions for events, and one accessible field with spectator seating.