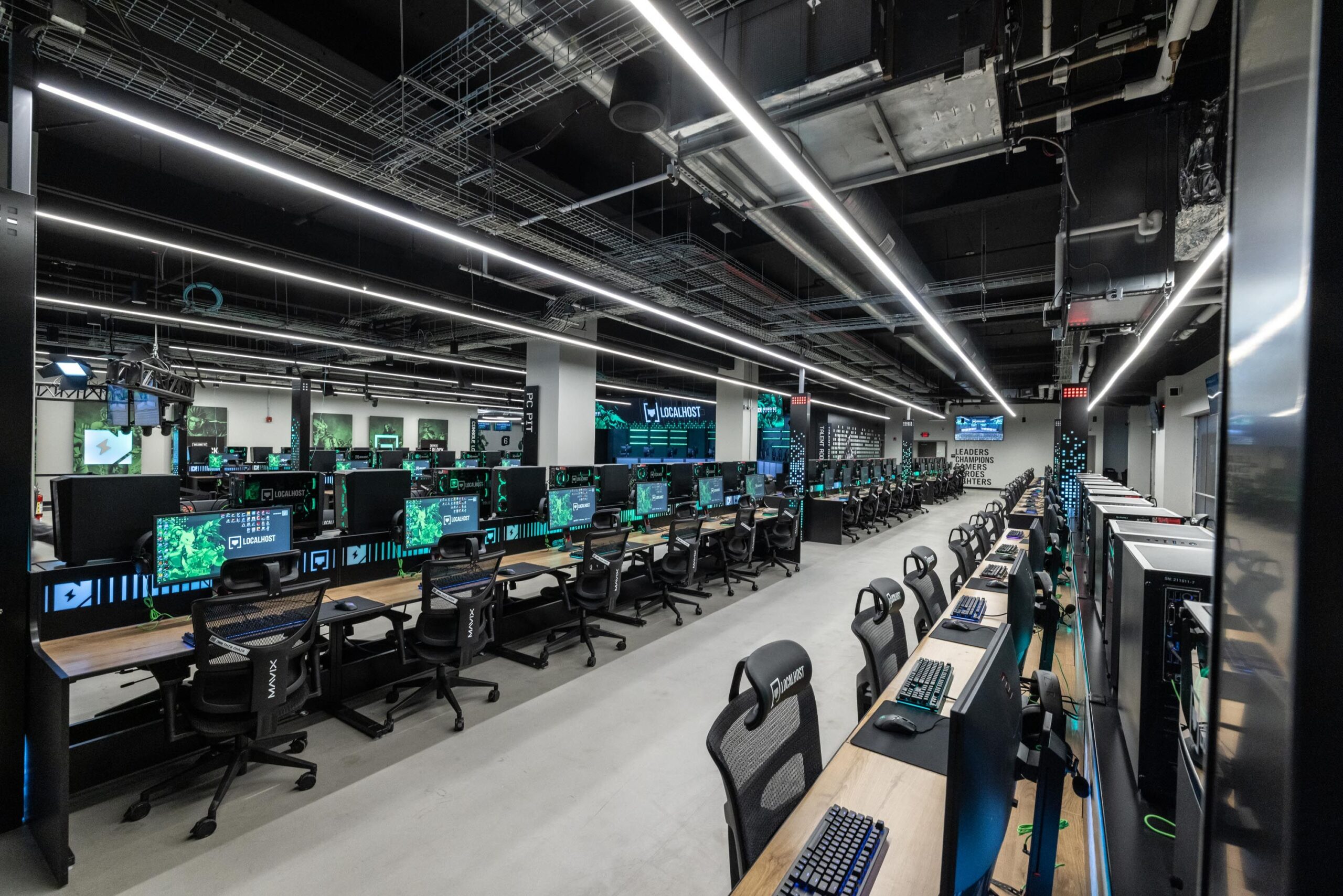 Nerd Street Gamers has opened what it calls the nation's first esports campus at its Philadelphia headquarters. Known as The Block, the venue also houses Localhost, which is Nerd Street's dedicated esports arena. The venue will showcase both professional gaming events for spectators and be open to the public for hourly gameplay, tournaments, summer camps and more.
Over the last eight months, Nerd Street has renovated the 40,000-square-foot space to house a main stage with seating for hundreds of spectators, gaming equipment for public usage, dedicated areas for teams to train, educational space for community partners, and professional grade studios for Nerd Street to deliver broadcasts, videos and other esports content.
"The future of esports depends on providing more gamers with affordable access to the expensive equipment required to compete," said John Fazio, CEO of Nerd Street Gamers. "Sports and competition are a primary pathway to success for young kids, but unfortunately esports is inaccessible to most because of the high cost of equipment. With The Block, we are providing a space that both provides access to technology needed to compete, and demonstrates that the skills acquired during game play can translate into successful careers and life skills."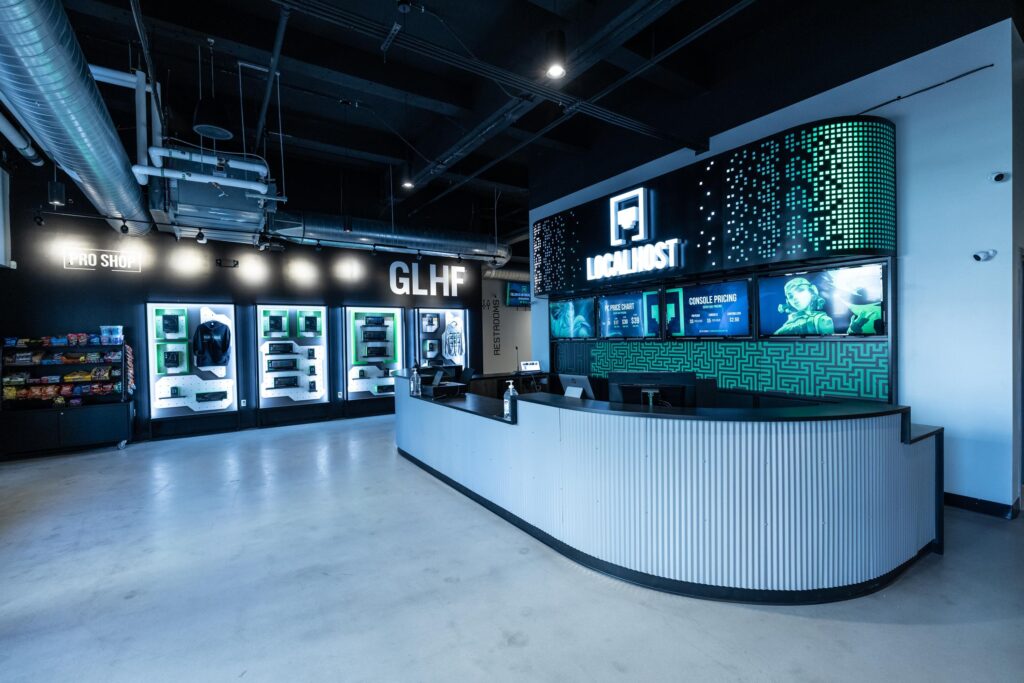 The second floor of the venue, which will open in 2022, will serve as the home for the Susquehanna Sonics pro esports team's home training facility and a production studio. The esports campus will also provide space and technology for educational institutions and local organizations like Temple University's School of Sport, Tourism and Hospitality Management, Comcast NBCUniversal LIFT Labs, Jefferson Health's Center for Autism and Neurodiversity, TechGirlz, TeamAltemus, and Aim Lab.
"Philadelphia has always been a sports-obsessed city — it's at the very heart of our city's identity," said Fazio. "And now we are seeing a major boom and passionate adoption of esports here — from high schools adding esports teams to the city being chosen to host the Overwatch Grand Finals in 2019. Nerd Street is here to help local programs grow, and ultimately provide a turnkey facility that is ready to host esports events of all sizes. It's a really exciting time for the city of Philadelphia as it continues to evolve as a tech hub, and now an esports hotspot."
The Populous architecture firm led the design of The Block, which will see its grand opening on November 13.