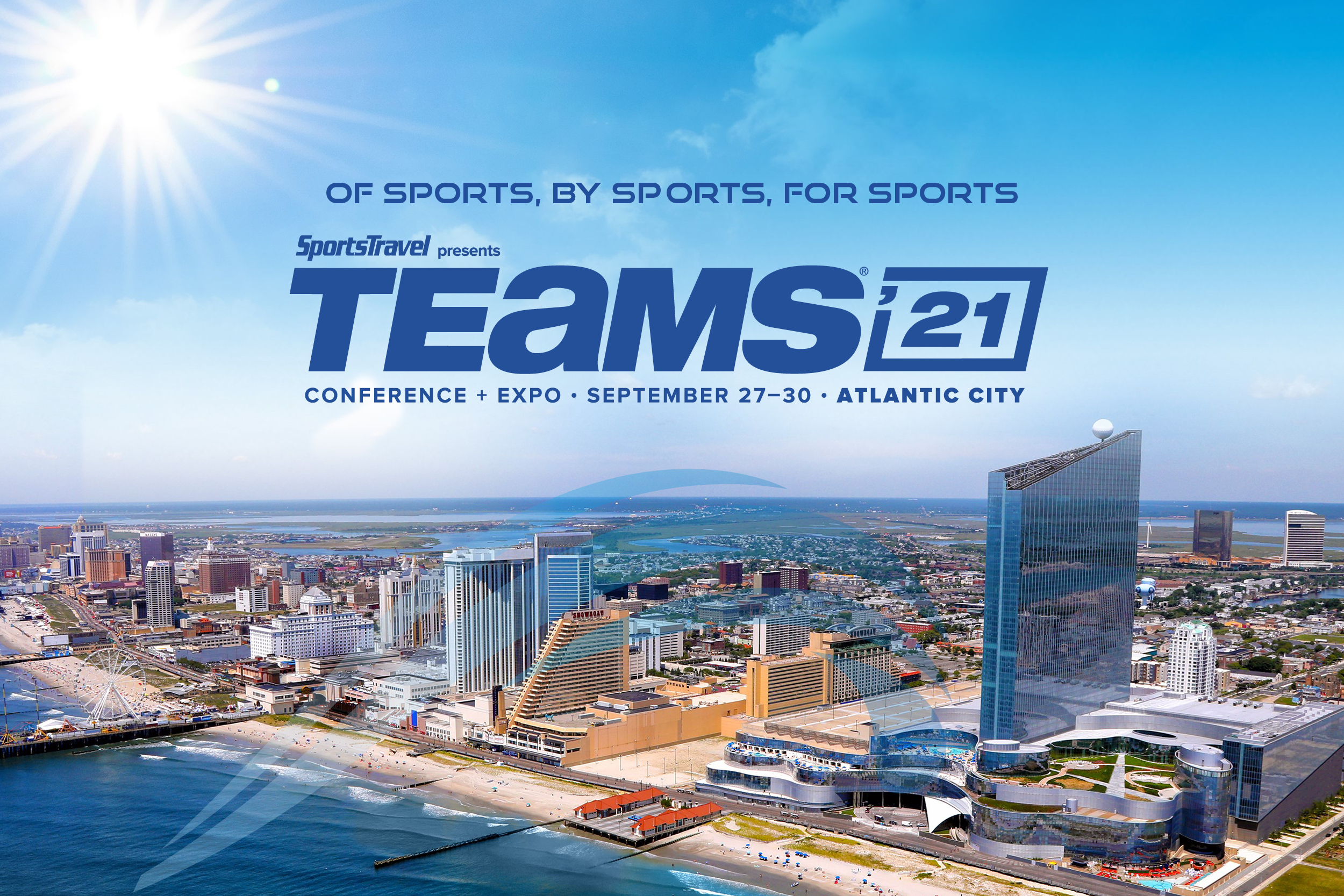 Northstar Meetings Group, a division of Northstar Travel Group, and the National Congress of State Games have announced the extension of their exclusive co-location agreement through and including TEAMS '26. The extension builds upon a partnership that has seen the annual NCSG Symposium held in conjunction with the TEAMS Conference since TEAMS was last held in Atlantic City in 2016. The renewal will be announced at TEAMS '21 when TEAMS returns to Atlantic City for a second time in late September.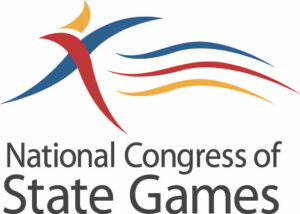 "The TEAMS Conference & Expo is built upon a foundation of long-term relationships in the sports-event industry," said Timothy Schneider, founder and chairman of the Sports Division of Northstar Meetings Group, which publishes SportsTravel magazine and organizes the annual TEAMS Conference and EsportsTravel Summit. "We are especially proud to renew our partnership with the National Congress of State Games, which organizes many of the largest amateur-level competitions in the United States."
Each year, nearly 200,000 athletes of all ages, backgrounds and skill levels participate in State Games competitions nationwide. An additional 1.2 million spectators attend State Games events, which are made possible by the work of thousands of coaches, parents, officials, sponsors and more than 100,000 volunteers.
"These have been challenging times for events at all levels of the sports-event industry," said Eric Engelbarts, president of the National Congress of State Games and executive director of the Meijer State Games of Michigan. "We have appreciated the steadfast devotion of Northstar Meetings Group to the NCSG's best interests and the best interests of the entire events industry during the pandemic. There is no other industry conference with which we'd rather be associated."
In addition to sanctioning statewide competitions around the country, the National Congress of State Games also organizes the State Games of America, a biennial amateur multisport event. The State Games of America has been conducted biennially since 1999, with host cities including St. Louis, Missouri (1999, 2001); Hartford, Connecticut (2003); Colorado Springs, Colorado (2005, 2007, 2009); San Diego (2011); Hershey-Harrisburg, Pennsylvania (2013); Lincoln, Nebraska (2015); Grand Rapids, Michigan (2017); and Lynchburg, Virginia (2019). Due to the pandemic, the 2021 State Games of America has been rescheduled to July 27-31, 2022, in Ames/Des Moines, Iowa.
"We think it says more than mere words can express when organizations such as the National Congress of State Games make a decade-long commitment to the TEAMS Conference & Expo," said Schneider. "Even during this period of tremendous uncertainty, 85 percent of our sponsors and 100 percent of our future host cities have signed multi-year commitments to support TEAMS. Our sponsors are the organizations that make sports-related travel the most desirable sector of the events industry."
Hosted by Meet AC and the Atlantic City Sports Commission, TEAMS '21 will be held September 27-30, at the Atlantic City Convention Center. For more information and to register, please visit TEAMSconference.com.