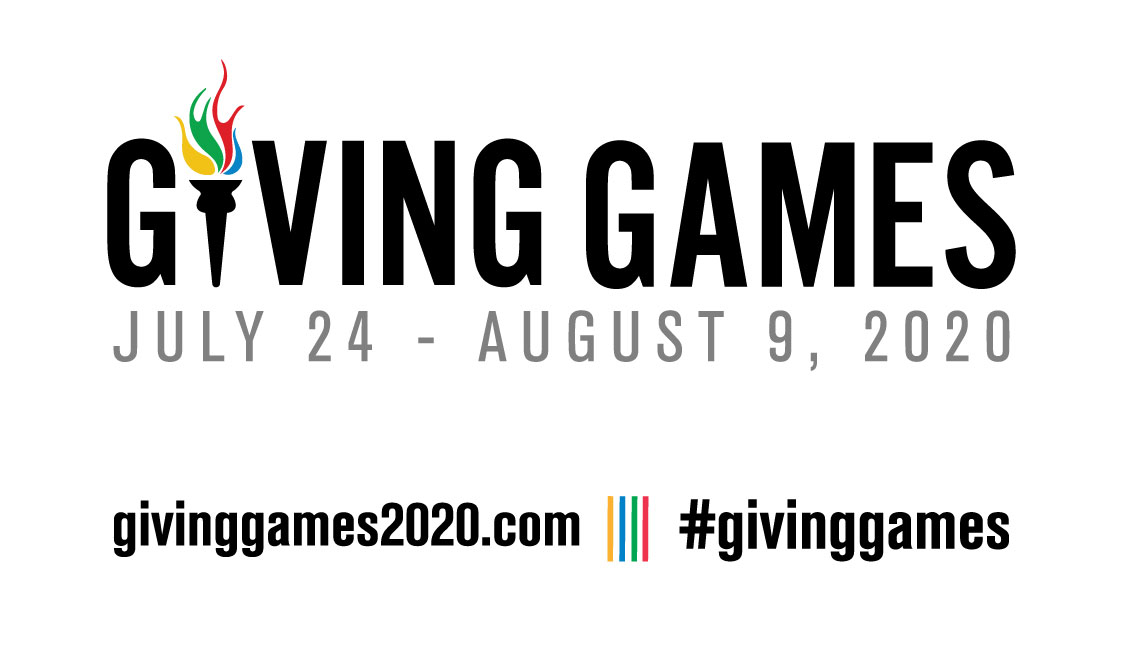 A number of national governing bodies throughout the United States Olympic and Paralympic movement will launch a joint effort branded as The Giving Games to support and sustain athletes as they train ahead of the rescheduled 2021 Olympic Summer Games in Tokyo.
The effort officially launches on July 24, the day of what would have been Opening Ceremony in Tokyo. With the postponement of the Games, many athletes are facing financial hardship and unlike several other countries that receive government support, U.S. athletes rely heavily on the support of the community. The initiative will last through August 9 and all funds raised will either be a direct donation to a specific sport or general support of all of the sports which will be equally divided among the participating sports organizations.
"It is a critical time for national governing bodies to join together and enlist the help of others to navigate the difficulties that we are facing," said USA Artistic Swimming Chief Executive Officer Adam Andrasko. "Our athletes need our help, and Giving Games is an important platform for raising funds necessary to support our U.S. athletes."
Fans and supporters can also text 'GIVINGGAMES' to 243725 or make a donation online with details found at givinggames2020.com.
"The COVID-19 pandemic forced the elite domestic and International Triathlon Union racing seasons to be put on pause, removing many U.S. triathletes' sole source of income via prize money and sponsor incentives," said USA Triathlon Foundation Executive Director David Deschenes. "The postponement of the Tokyo Games adds another year of costs for athletes including travel, coaching expenses, training facilities and equipment. USA Triathlon is proud to take part in Giving Games, providing a unique opportunity for Olympic and Paralympic fans across the country to give back to the athletes who will inspire them next year in Tokyo."