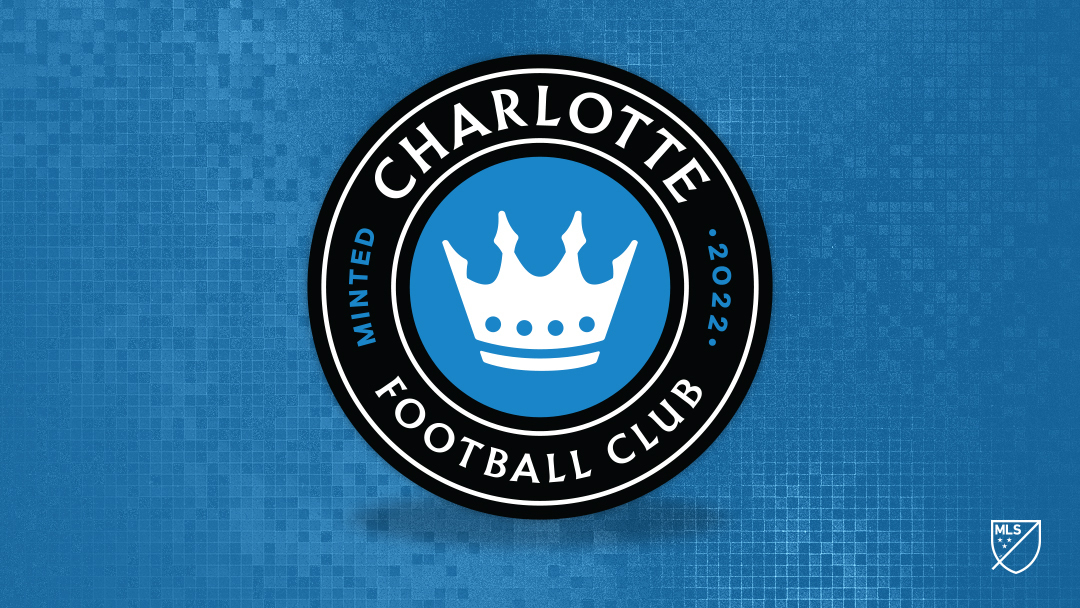 The latest expansion team for Major League Soccer unveiled its name, branding and logo as Charlotte Football Club, or Charlotte FC by its shorter name, will take the field in 2022.
MLS officially awarded an expansion team to the city of Charlotte on December 17, 2019, making it the league's 30th  club. Plans to start in 2021 were recently delayed by a year as each of the new expansion franchises will have their debuts pushed back.
The club will also adopt CLTFC as a secondary reference with the logo a mix of Carolina blue, black, silver and white, similar to the colors of the Carolina Panthers — the NFL team also owned by Charlotte FC owner David Tepper. Both teams will play at Bank of America Stadium.
"Charlotte FC is part of an exciting new era for sports in Charlotte and the Carolinas," said Tom Glick, president of Tepper Sports and Entertainment. "Our fans have been at the heart of creating this brand. This is a large and growing group of soccer fans who, like us, have a passion for the game and big goals and ambitions. We will keep building together with them and delivering a club to which they belong."
The design inspiration for the Charlotte FC crest was derived from Charlotte's history as the first American city to have its own branch of the United States Mint. The club signed its first player earlier in July and remains on schedule to sign players when the transfer window opens this summer. Supporters who placed ticket deposits for the inaugural season will be allowed to select their seats within the bowl at Bank of America Stadium this fall. The Charlotte MLS youth academy, launched in March, will operate as scheduled.
"The Charlotte FC brand truly embodies our city with a design that reflects Charlotte's rich history," said Tepper. "When we were awarded the team in December, I spoke about this club bringing the city together. To reach the point where our fans can actually know our name and see our colors is a significant milestone."