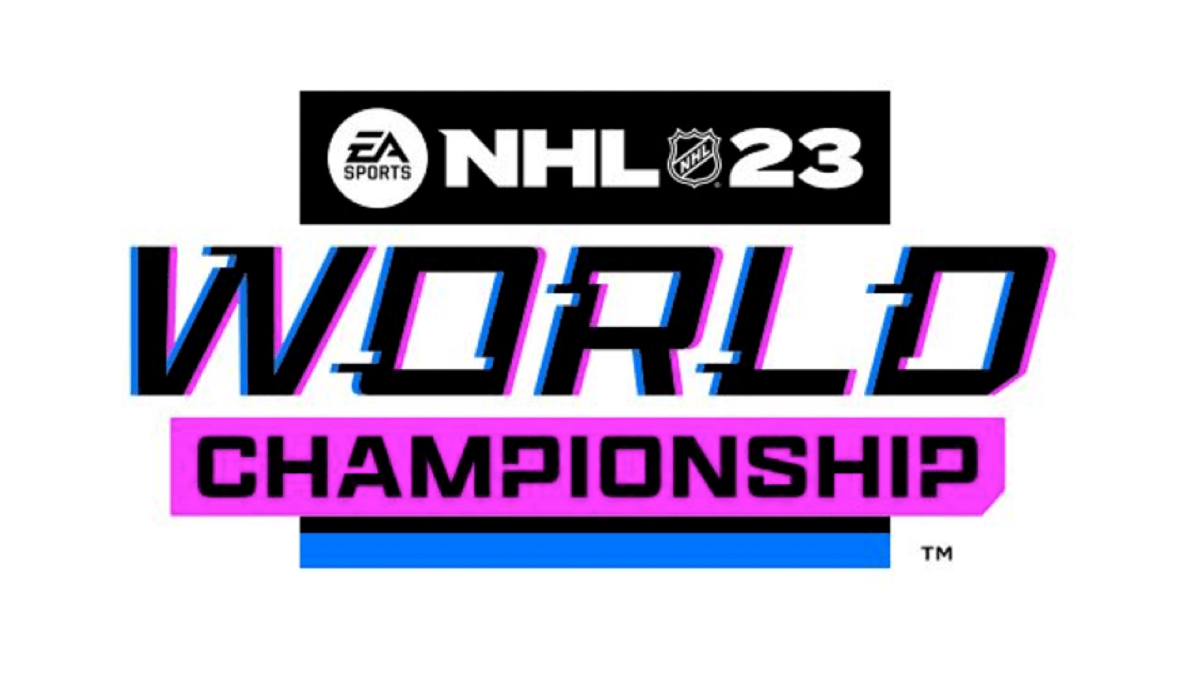 The National Hockey League has announced an extensive format change to the programming calendar for its annual esports initiatives played on EA Sports NHL.
The tournament, now in its sixth season, has been rebranded as the EA Sports NHL 23 World Championship. The annual global tournament showcases a new vision and an expanded calendar of events that aligns with the NHL season.
Players and fans will have the opportunity to engage with more NHL esports content under the tournament umbrella including live Twitch streams, Club tournaments, in-person events and NHL player content, with an official World Championship making its return in June coinciding with the 2023 NHL Awards and 2023 Upper Deck NHL Draft.
"Expanded programming in NHL markets and participation from all 32 clubs has always been our ultimate objective as we continue to grow the NHL gaming ecosystem," said Chris Golier, NHL group vice president of business development and technology partnerships. "As we head into the EA Sports NHL 23 World Championship season, we are excited to provide more global opportunities for players to compete at the highest level, more consistent social engagement across NHL platforms and the culmination of funnel tournaments at NHL signature events to showcase the skills of our players to our enthusiastic CHEL community."
Registration for the EA Sports NHL 23 World Championship begins December 8. The Club Championship component of the tournament will add 32 events to the calendar and allow NHL clubs to expand their gaming presence and crown an EA SPORTS NHL 23 Club Champion. All NHL clubs will host an esports tournament where the winner will receive prize money and an automatic bid into the EA Sports NHL 23 North American Championship knockout round.