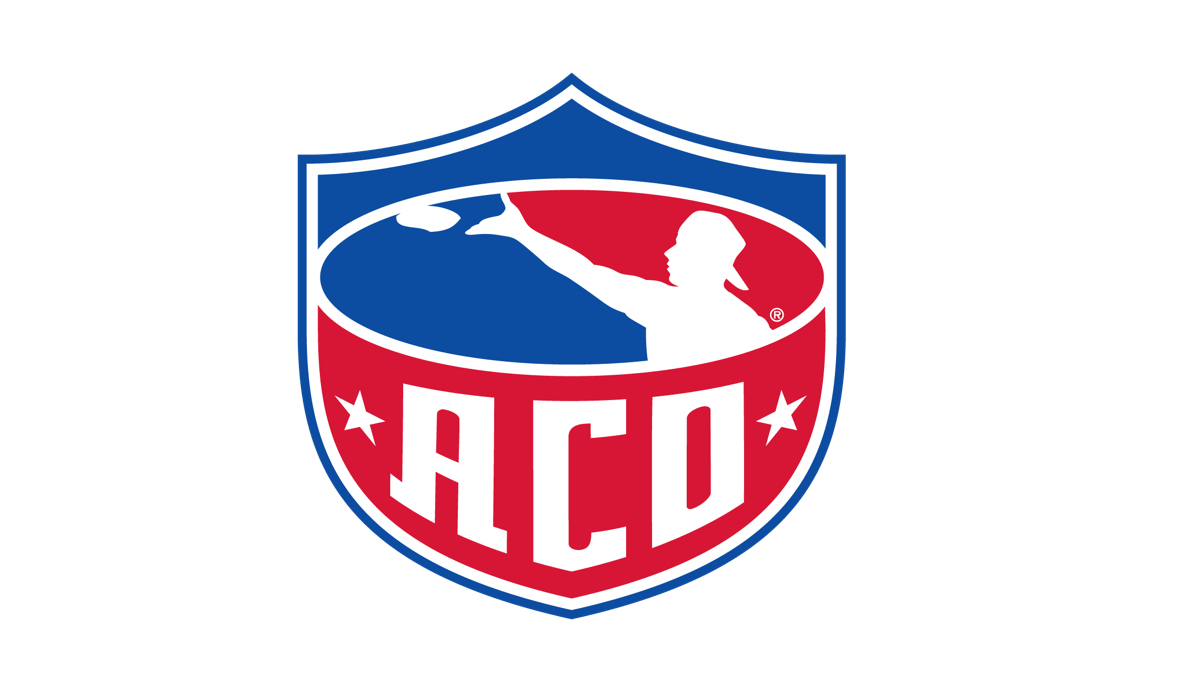 The American Cornhole Association will return to the Century Center and Visit South Bend Mishawaka for the South Bend Major over the Thanksgiving holiday weekend.
Returning to South Bend for the fifth time, this event will bring in 400 players from 16 states. Included in that group for the first time are 60 ACO professionals that will be traveling from around the country to compete in the ACO Pro Series, a new tournament added to only 10 of the ACO's 30-plus major national tournaments.
Pro Series competitors will vie for one of 16 spots in the final bracket. After expanding the tournament field, spots in the South Bend Major sold out within 19 minutes of their release.
"Our ongoing relationships with the city of South Bend and the players from all around the country who highlight this ACO major on their calendar every season, just continues to grow stronger," said Frank Geers, ACO's founder and president.
Tournament play begins at 9 a.m. local time on November 25 with play continuing on November 26. Admission for spectators is free