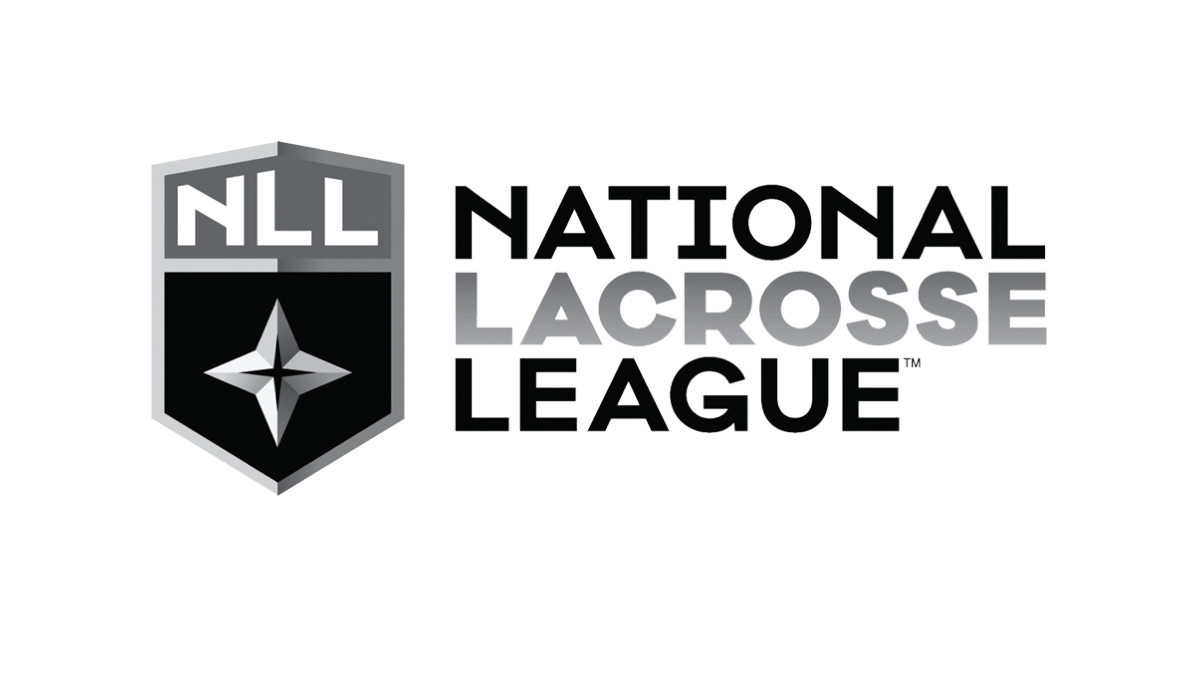 The National Lacrosse League has awarded an expansion franchise to Fort Worth, Texas, with the league's 14th team scheduled to start play in the 2021–22 season. It is the first time the NLL has expanded into Texas in its 34-year history.
"We welcome Fort Worth as our 14th team and are excited to be working with a first-class organization led by Bill Cameron, Greg Bibb and the leadership at Dickies Arena, one of the premier state-of-the art facilities in the United States," NLL Commissioner Nick Sakiewicz said.
The Fort Worth team will begin play at the new Dickies Arena. The 14,000-seat arena opened its doors in November 2019 and is home to the Fort Worth Stock Show rodeo performances. It is scheduled to host the American Athletic Conference men's and women's basketball championships in 2021 and the 2022 NCAA Tournament.
"Dickies Arena is excited to add the NLL to its event list," said TDMC's Matt Homan, president and general manager of Dickies Arena. "We believe there is a solid ownership team along with the strength of the NLL. We are looking forward to working with Bill and Greg's team locally to make sure that the Fort Worth community has a long term franchise."
The Fort Worth team name, logo, and colors will be announced later this year. It will be the first team in the league since 2018's expansion into Long Island, New York and Halifax, Nova Scotia.
"Fort Worth is a world-class sports destination and we are excited to welcome the National Lacrosse League franchise to our community and our spectacular new Dickies Arena," said Fort Worth Sports Commission Director Jason Sands.