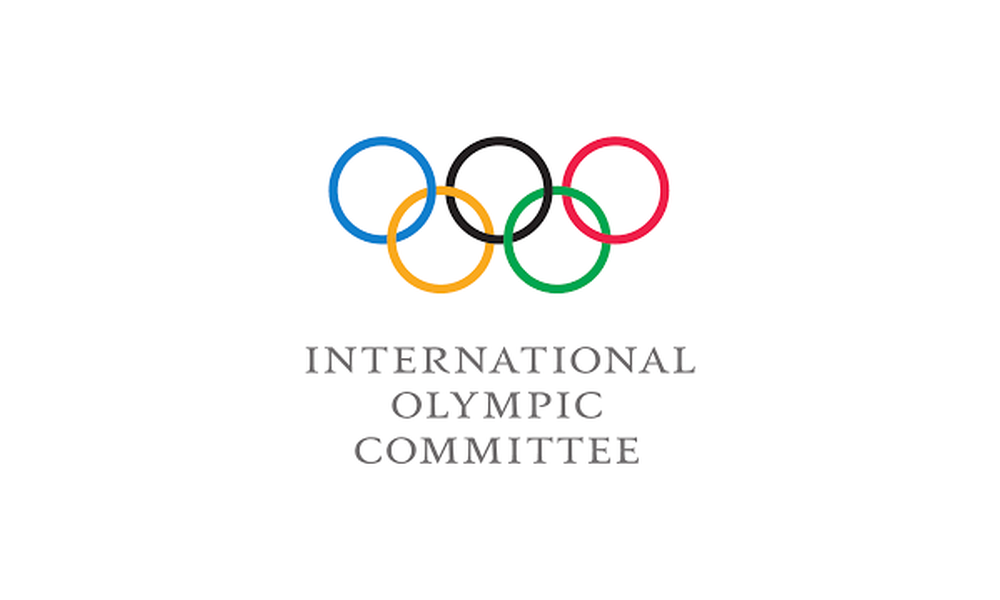 The International Olympic Committee has extended its partnership with Proctor & Gamble through 2028, establishing an Athletes for Good Fund to support athletic causes while adding global rights to the Paralympic Games for the first time.
The deal continues Proctor & Gamble's presence as an Olympic sponsor for the Olympic and Paralympic Games Tokyo 2020, as well as the Olympic and Paralympic Winter Games Beijing 2022, the Olympic and Paralympic Games Paris 2024, the Olympic and Paralympic Winter Games Milano Cortina 2026 and the Olympic and Paralympic Games Los Angeles 2028. The company as part of its partnership will work with the IOC to grow and innovate the IOC's digital capabilities, products and assets.
"Procter & Gamble has been a true partner to the IOC and a powerful force in supporting the ideals of the Olympic Movement," IOC President Thomas Bach said. "As we mark one year to go until the Olympic Games Tokyo 2020, we are delighted to announce that we will be stronger together with P&G until 2028."
Proctor & Gamble also has secured global marketing rights to the International Paralympic Committee and Paralympic Games through the IOC-IPC's collaboration agreeement under which the IOC oversees the IPC and Paralympic Games' commercial programs. The company will also launch the Athletes for Good Fund, a joint initiative that will issue 52 grants over the next year to causes supported by Olympic and Paralympic athletes.
"This extension to our agreement with P&G is another clear sign of the enduring appeal of the Worldwide Olympic Partner program, as well as the commitment of our partners to support and promote the Olympic values globally," IOC Marketing Commission Chair Jiri Kejval said.