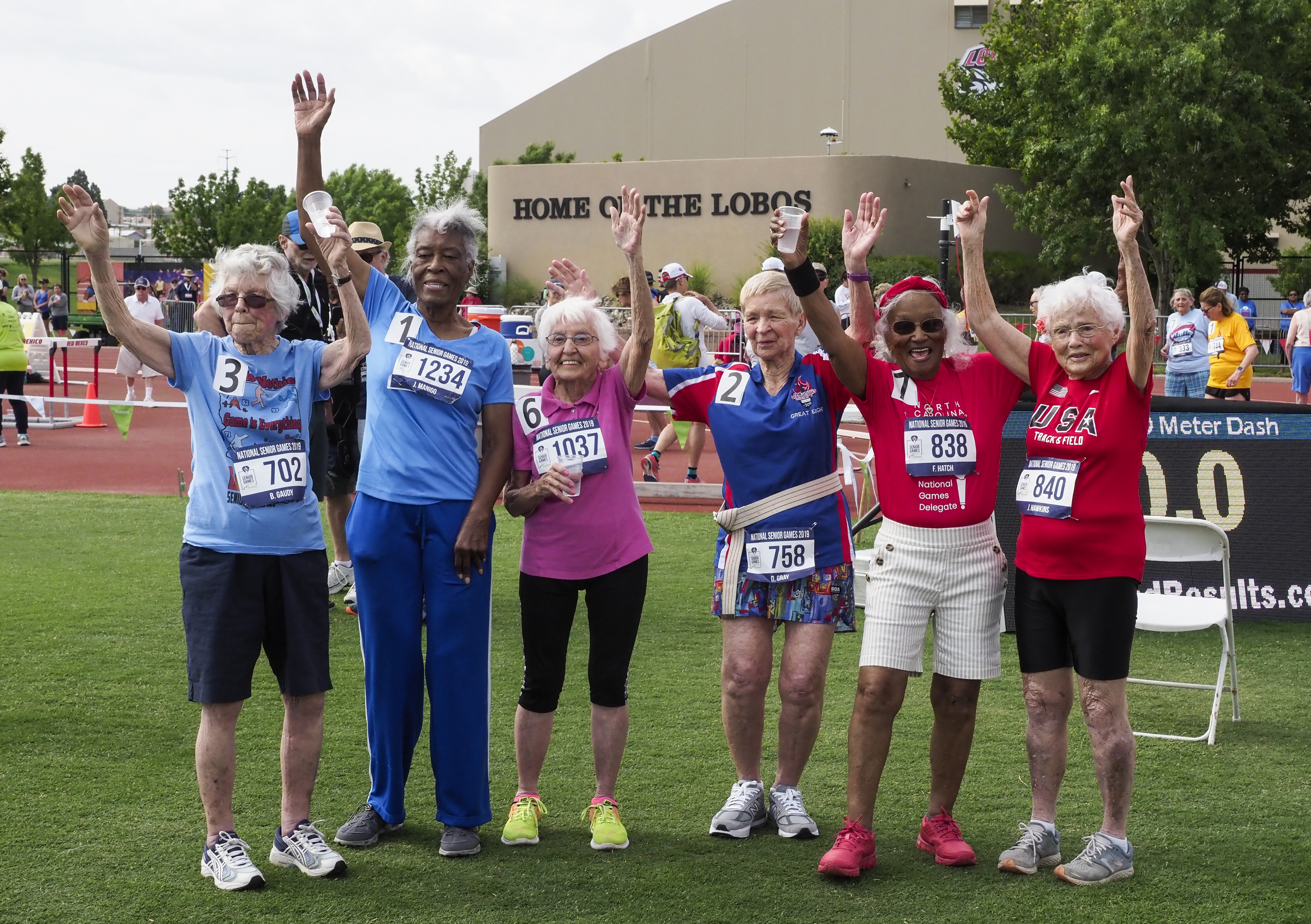 For the first time, the National Senior Games Association will allow athletes over 50 years old to enter to compete in the National Senior Games without having to qualify from other competitions. The move was made following the cancellation or postponement of a significant portion of qualifying events because of the pandemic in advance of the national competition, which is scheduled for May 10–23, 2022, in Fort Lauderdale, Florida. It is also expected to allow more residents of Florida to participate in the event.
In the past, the National Senior Games, held every other odd-numbered year since 1987, has required senior athletes to qualify at one of its member games held around the country during the previous year. For the next event, which itself was postponed from 2021, a one-time registration period will open December 14, offering a rare window for others to participate.
"Required qualification is a unique and distinctive hallmark of our Games, but as with all other events, our entire network of 52 state and affiliate member games was impacted by these circumstances," said NSGA Chief Executive Officer Marc Riker. "Offering open registration ensures that none of our past participants will be left out, and it's also a new opportunity for recreational athletes to compete who may not have heard about us."
"Florida has a large population of active seniors who participate in sports," Riker added. "With the Games coming to Broward County, this will allow new participants, especially from the Southeast, a convenient way to come experience our unique supportive atmosphere of fitness, fun and fellowship. Once they do, they will likely come back."
The open registration will anyone age 50 and above to participate in any of the 22 sports on the program. The registration period will close March 1.