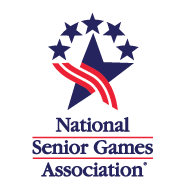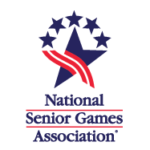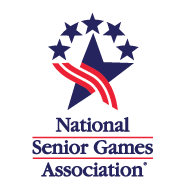 The National Senior Games has moved its headquarters to Clearwater, Florida, in an effort to find the most advantageous location for the governing body's national office. Clearwater will become the third city to call home to the organization that runs the National Senior Games, the largest multisport event for people age 50 and older. The group began in St. Louis in 1987 and had been in Baton Rouge, Louisiana, since 1997.
The organization established a dozen criteria in considering a new headquarters city and targeted 15 potential cities that were then narrowed to three. The group chose Clearwater, near Tampa Bay, after deciding that it met the most criteria.
"It's close to one of the best airports in the country, and the region offers many benefits, from access to services to quality of life for our staff," CEO Marc Riker said. "Clearwater is also renowned for providing recreational programs and facilities to serve seniors and we wanted NSGA to be in a community that also advocates for healthy, active lifestyles."
The organization's office will be located in a building owned by the Florida Department of Transportation on the Courtney Campbell Causeway that connects Tampa with Clearwater. The two-story office building had not been in use in recent years and the NSGA will occupy the second floor.
"Over the years Clearwater has become a top destination for hosting sporting events nationally and internationally," Clearwater Parks and Recreation Director Kevin Dunbar said. "The National Senior Games Association relocating their headquarters to Clearwater is just another example of how sports organizations see Clearwater as the ideal place for athletic events and to do business. We take pride in our world-class athletic facilities and are happy to welcome NSGA to the neighborhood."
"We are thankful and appreciative for our time in Baton Rouge," Riker said. "We now look forward to being part of the Clearwater community, and to continue to produce our iconic event and promote health and wellness to individuals 50 and over through education, fitness, and sport."