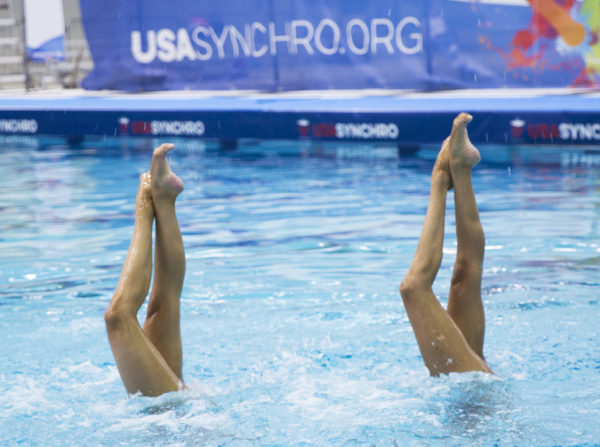 SportsTravel is proud to partner with the U.S. Olympic Committee to provide this update on Team USA events taking place this week. Below are upcoming events and information on how to learn more.
2018 Synchro America Open


Date: June 6–9
Venue: Splash! La Mirada Regional Aquatics Center, La Mirada, California
Event description: This is USA Synchro's top‐tier event and is the only international synchro competition in the United States held each year. It was recently added to FINA's Artistic Swimming World Series, which earns the top teams prize money and ranking points. It continues to grow in popularity and importance and will feature some of the top‐ranked countries including Olympic and world championship teams.
Number of athletes/participants: 150‐175 athletes
Number of spectators (in venue and online): USA Synchro anticipates about 400 spectators and 7,000 livestream views in the United States and another 15,000‐20,000 views on FINA's channels.
When is this event up for bid again? 2019
Link for event information: go.teamusa.org/2sCdmqB
Streamed/Broadcast Information: Takeitlive.tv will provide LIVE coverage for anyone wanting to watch and be a part of the event. In addition to tuning in LIVE, On‐Demand video will be made available at the following link: go.teamusa.org/2svEyYX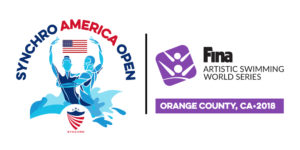 ---
2018 USA Baseball Women's National Open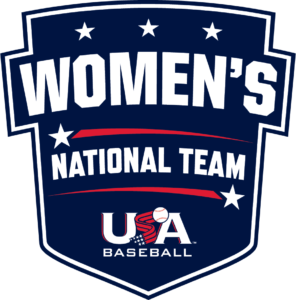 Date: June 8–10
Venue: USA Baseball National Training Complex, Cary, North Carolina
Event description: The Women's National Open will serve as the primary identification vehicle for the 2018 USA Baseball Women's National Team. Players selected from the Women's National Open will make up the 40‐woman Women's National Team Trials Team. From that pool of athletes, 20 women will be selected to represent the United States in the 2018 WBSC Women's Baseball World Cup in Viera, Florida, August 22–31.
Number of athletes/participants: 100+ athletes
Link for event information: bit.ly/2szXMf4