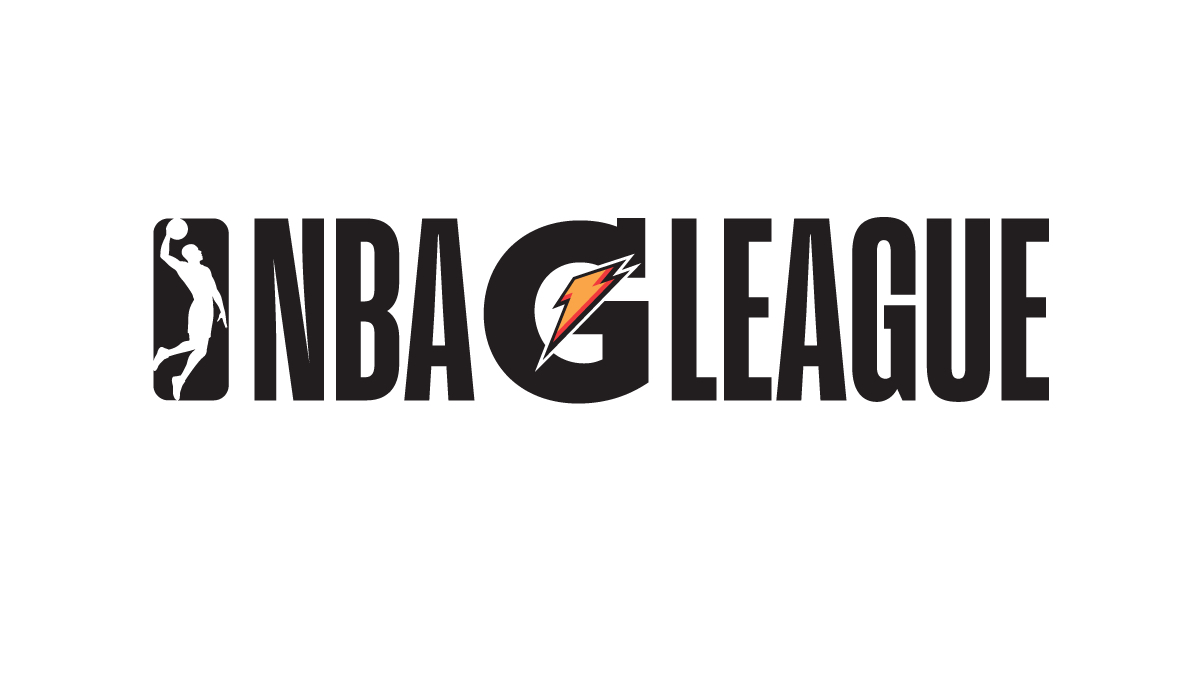 The NBA G League Winter Showcase proved to be such a success in Las Vegas that the event will stay for a second consecutive season, with the 2019 event set for Mandalay Bay Convention Center.
The Winter Showcase is an in-season scouting event for the NBA, spanning December 19–22 and featuring 28 games. This season will have a tournament format with the winning team's players splitting a $100,000 prize.
Teams will be ranked based on their records through the first 12 regular season games. The top four teams will be in the championship bracket while the remaining 24 teams will be placed into six four-team brackets. All games at the Winter Showcase will count toward regular-season records.
"We are thrilled to once again partner with MGM Resorts to bring the NBA G League Winter Showcase back to Mandalay Bay and Las Vegas," said NBA G League President Shareef Abdur-Rahim. "The Winter Showcase has long been a marquee event on the NBA G League calendar and we're excited to introduce the new tournament format this season."
The showcase event has become a springboard to the NBA, with more than 60 players earning positions during or immediately following the last 15 showcases. Following last year's Winter Showcase, Brandon Sampson of the Rio Grande Valley Vipers signed a two-way contract with the Chicago Bulls and Donte Grantham of the Oklahoma City Blue signed a two-way contract with the Oklahoma City Thunder.
For the second consecutive year, the showcase will host more than 20 players from NBA Academies, the league's network of training centers for top prospects from outside the United States.
"We look forward to the return of the NBA G League Winter Showcase to Mandalay Bay this December," said Lance Evans, senior vice president of sports and sponsorships for MGM Resorts International. "Las Vegas has become the ultimate sports destination and the resort is home to one of the nation's best basketball venues. This is a great opportunity to host some of the world's best athletes as they showcase their abilities in a new tournament-style format."