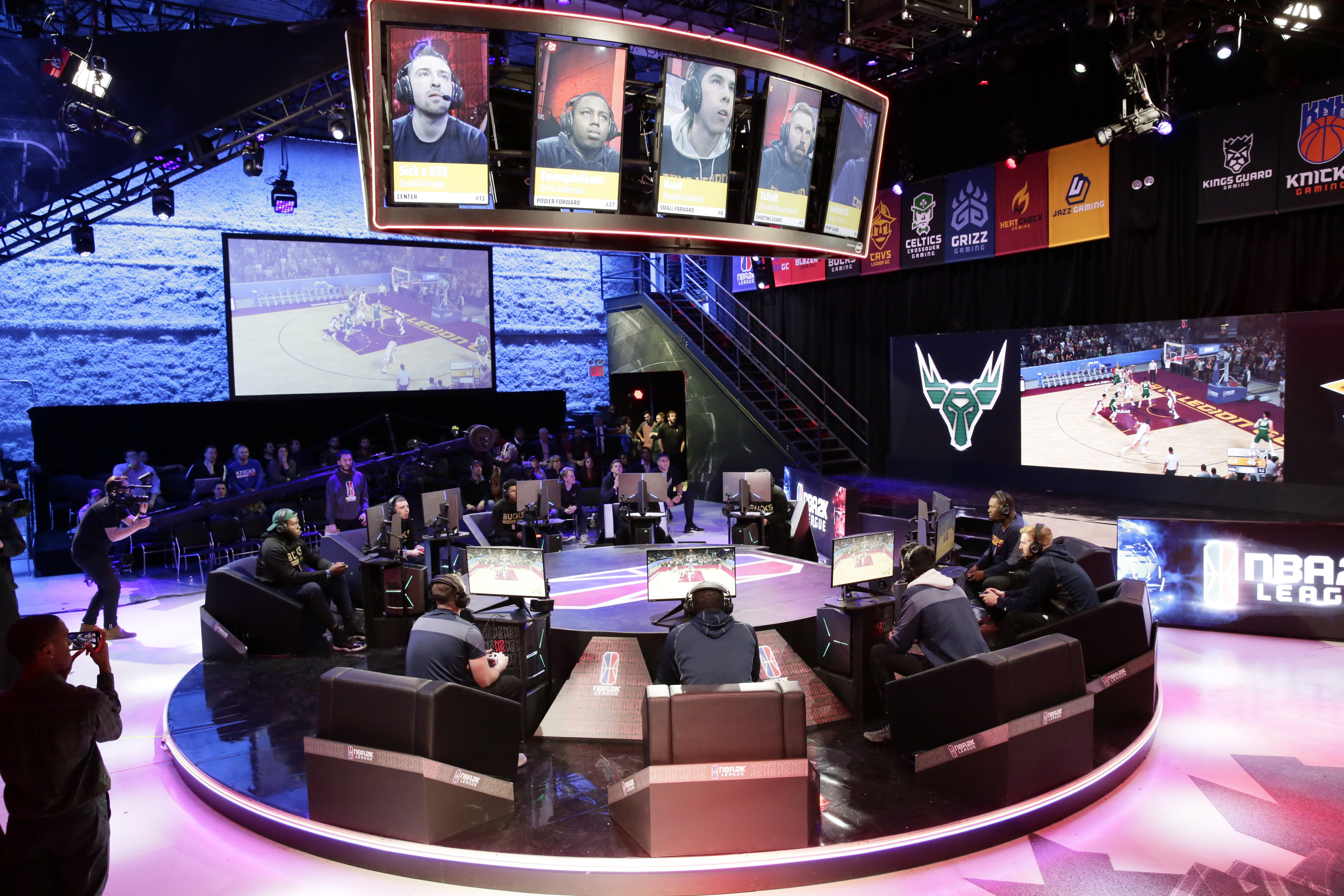 The NBA will launch the inaugural NBA 2K20 Global Championship, a championship event for the popular NBA 2K game, in partnership with the game's publisher, the National Basketball Players Association, and esports event organizer ESL. The esports event is designed for aspiring NBA 2K20 players worldwide and will feature head-to-head competition in a series of online and live from October 2019 to February 2020. The series will culminate in a final event in Los Angeles to crowd a global champion.
"The global scale of the tournament reflects the incredible growth of basketball around the world," said Matthew Holt, NBA senior vice president of consumer products and gaming partnerships. "The NBA 2K20 Global Championship offers a chance for anyone in the world to compete."
Regional finals will be held as live events at the ESL studios in Los Angeles, Paris and Sydney, with winners receiving $15,000 and other prizes from the NBA and 2K. The Global Finals will feature eight finalists and will be held on February 22, 2020, at the ESL studio in Los Angeles.  The winner will receive $100,000 in prizes.