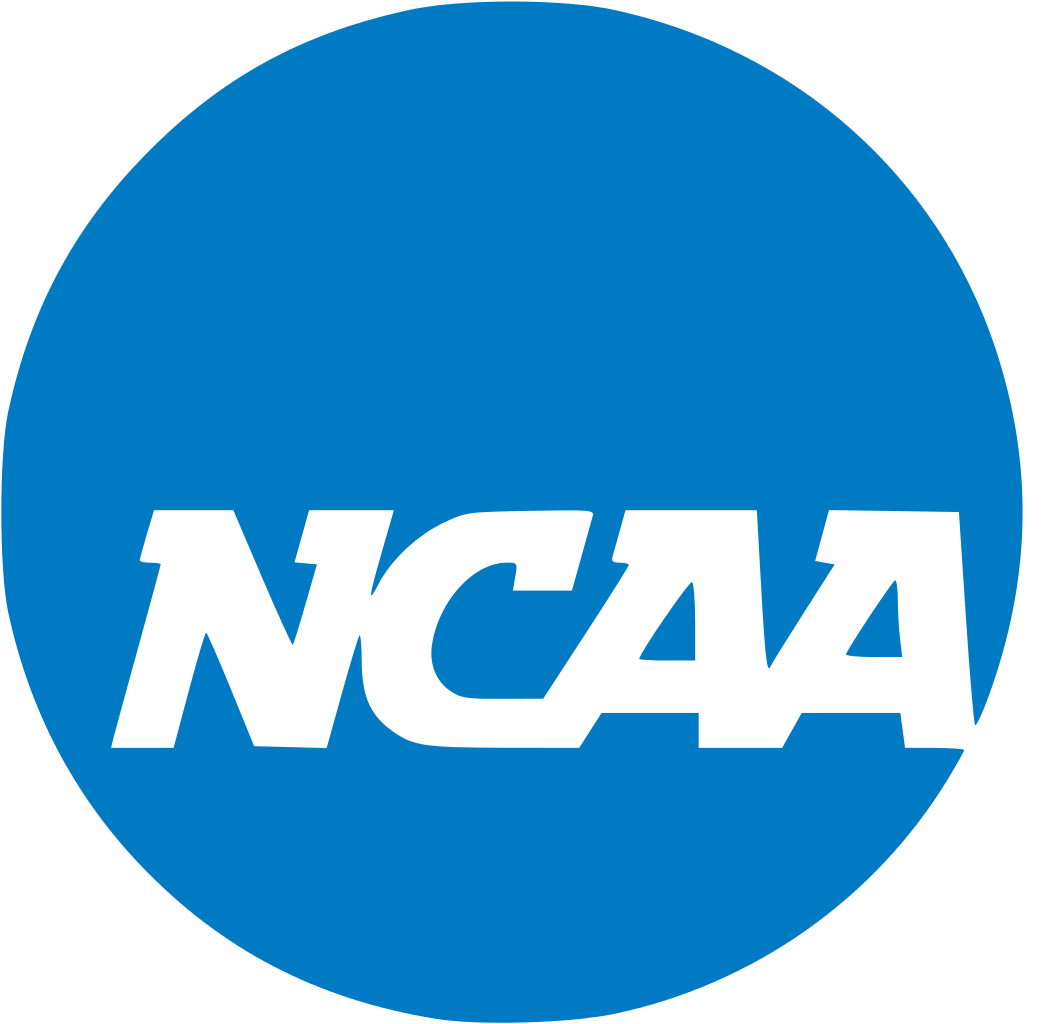 The NCAA has announced a reorganization at the senior staff level of the championships group, including a single position to focus on basketball issues, strategies and long-term planning.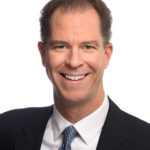 Vice-President of Men's Basketball Dan Gavitt will be elevated to the new position of senior vice-president of basketball under the reorganization. In his new role, Gavitt will oversee all basketball issues and planning for both men's and women's basketball in all three NCAA divisions. Vice-President of Women's Basketball Anucha Browne will report to Gavitt.
A new men's basketball position will be created with details to be determined later. Gavitt will continue to manage NCAA relationships with Turner and CBS related to the Division I Men's Basketball Championship.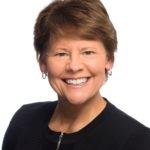 In addition, Joni Comstock, the interim executive vice-president of championships and alliances, has been named senior vice-president of championships. Comstock will oversee all championships except Division I men's and women's basketball and will manage playing rules, ticket sales and marketing, and social and media coordination.
"My experience in the interim role over the last several months confirmed what I already knew about the talented and dedicated staff we have on our team and in the national office," Comstock said. "I am looking forward to engaging with our membership and all of our partners to continue delivering excellent student-athlete experiences and working collaboratively on the goals of the association."
In addition to the changes for Gavitt and Comstock, Executive Vice-President of Regulatory Affairs Oliver Luck will now have strategic oversight of corporate and broadcast partnerships. Luck also will oversee football issues, strategy and long-term planning. Ron Prettyman, who oversees the College World Series, Football Championship Subdivision playoffs and Divisions II and III football championships, will continue to manage those events. He will continue to report to Comstock.
Luck will also retain responsibilities over regulatory affairs. His new title will be executive vice-president of regulatory affairs and strategic partnerships.