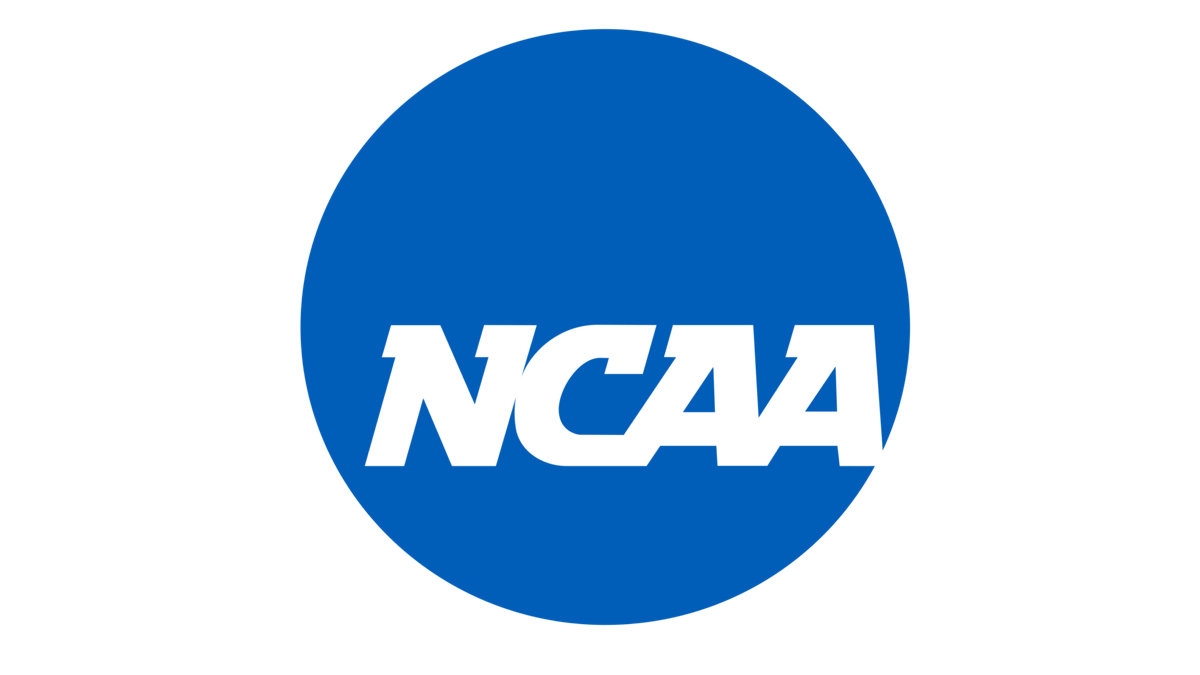 As the NCAA announced that an entire division of collegiate sports will have its winter championships canceled for the second year in a row, it also has announced three more Division I championships will be conducted in a single-site, bubble-style environment.
Due to low participation numbers among member schools, NCAA Division III winter championships are canceled for the 2020–2021 academic year — the second year in a row that it has happened to winter sports and the fourth season in a row that Division III championships have been affected by the COVID-19 pandemic. The recommendation was made by the Division III championships committee and approved by the Division III Administrative Committee.
Sports impacted include men's and women's basketball, men's and women's swimming and diving, men's and women's indoor track and field, men's and women's ice hockey and wrestling. During a review of those institutions that are competing in the winter, the data showed that only in men's and women's ice hockey and wrestling are more than 50 percent of Division III institutions having a winter season; the championship committee threshold for a national championship is 60 percent for men's and women's basketball, men's and women's swimming and diving, and men's and women's indoor track and field, and 70 percent for men's and women's ice hockey and wrestling.
"While some institutions have been able to safely return to sport, the recent declaration form data show that more than half of our division has not returned to winter sport practice and competition to be in a position for NCAA national championship participation," said Fayneese Miller, chair of the Presidents Council and president at Hamline. "This was a very difficult decision to make and we are saddened to do so. However, none of our winter sports meet the Championships Committee's established thresholds of participation to hold a championship. We are committed to ensuring that our student-athletes have the best possible experience and, for us, this means having a meaningful number of competitions. We hope this is possible for our spring championship."
Entire Volleyball Championship Headed to Omaha
The NCAA also announced that the entire 2020–2021 NCAA Division I Women's Volleyball Championship will be held in Omaha, Nebraska, in April. The University of Nebraska and Metropolitan Entertainment & Convention Authority were already set to host the semifinals and final at the CHI Health Center from April 22–24, but the NCAA's Division I Competition Oversight Committee approved a proposal to have all 48 teams selected for this year's tournament play every round in Omaha.
All rounds of the tournament would be played at the CHI Health Center Arena and Convention Center from April 13–24. The scheduled dates for competition are subject to change, but for now, the schedule would consist of the first round on April 13 and second round on April 14, followed by regional semifinals on April 17 and finals on April 19 before the national semifinals and finals are held on the originally scheduled dates.
Along with volleyball and the previously announced men's and women's basketball single-site championships, all 16 teams in the National Collegiate Bowling Championship will be at Kansas City, Missouri, to compete at AMF Pro Bowl Lanes from April 7–10 and the Division I Women's Ice Hockey Championship will be held March 15–21 at Erie Insurance Arena in Erie, Pennsylvania, eliminating four on-campus quarterfinal locations.