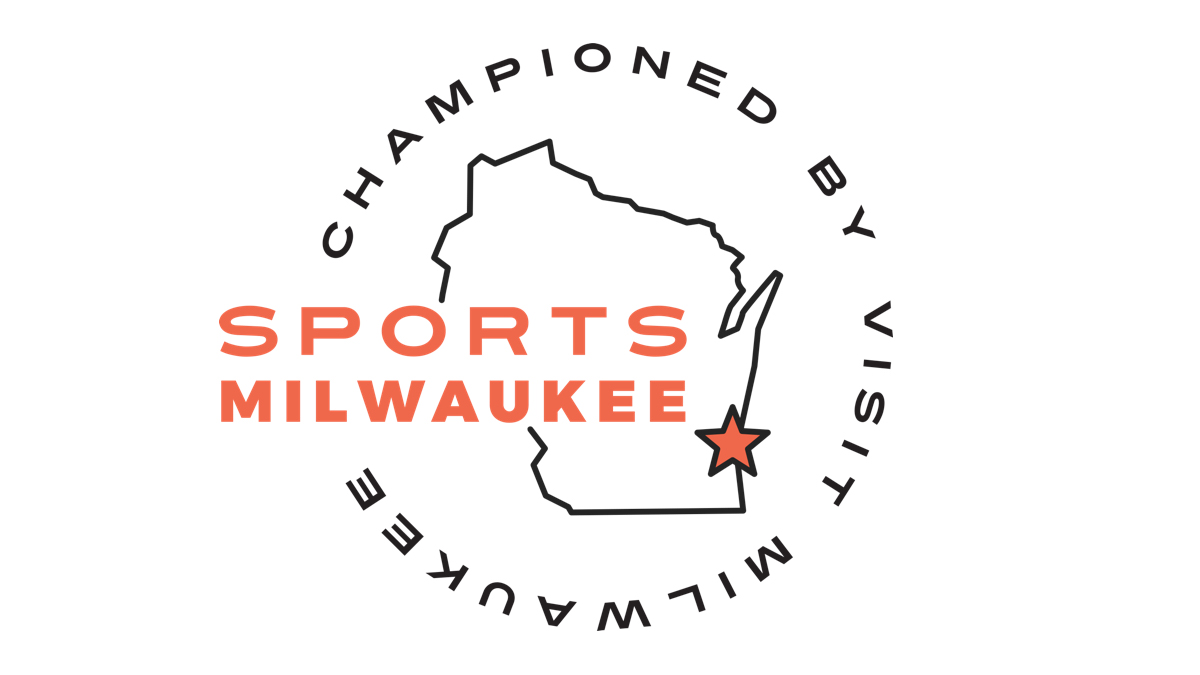 Visit Milwaukee announced on National Girls & Women in Sports Day that it has created Sports Milwaukee, a new division of the company that will market the city as a destination for sports events of all kinds and be led by a group of local women in the sports and hospitality industry.
Sports Milwaukee is led by Visit Milwaukee Director of Sports Development Marissa Werner, who has worked to bring sports events to the market for the last decade. Sports Milwaukee will aim to attract professional, amateur and youth sports events to Milwaukee and its venues having previously hosted events such as the 2020 USA Gymnastics' American Cup, the 2017 Big East Women's Championships and the 2017 USA Gymnastics Championships.  
"Competitive sports can instill confidence, help you become a team-player, and so much more — all attributes young women will use throughout their professional lives," Werner said. "I feel so lucky to have played for as long as I did and am even more thrilled that selling my hometown as the ideal sports destination is my day job."  
Joining Werner on the Sports Milwaukee team comittee will be Marquette University Executive Associate Athletic Director Sarah Bobert; Milwaukee Kickers Soccer Club's Dawn Urban; Marcus Hotels & Resorts' Julie Gahl; University of Wisconsin-Milwaukee's Amanda Braun; Milwaukee Brewers' Katina Shaw; Milwaukee Bucks' Kareeda Chones-Aguam; Wisconsin Center District's Megan Seppmann; Wisconsin State Fair's Andrea Rowe; and Milwaukee Aces' Bernell Hooker.
"I'm so grateful for the collective wisdom on the Sports Milwaukee team," Werner said. "It is because of the strength of this team that we will be able to bring even more sports events to our city, driving significant economic impact in the Greater Milwaukee area."  
"I'm proud to be a part of Sports Milwaukee to help bring even more athletic events to the city," Bobert said. "We know that Marquette University's athletic program instills skills in our student-athletes that they'll use far beyond competition and we also know that the benefits of sports events on our community extend off the court. There has never been a better time to bring sports and hospitality together for the betterment of Milwaukee."