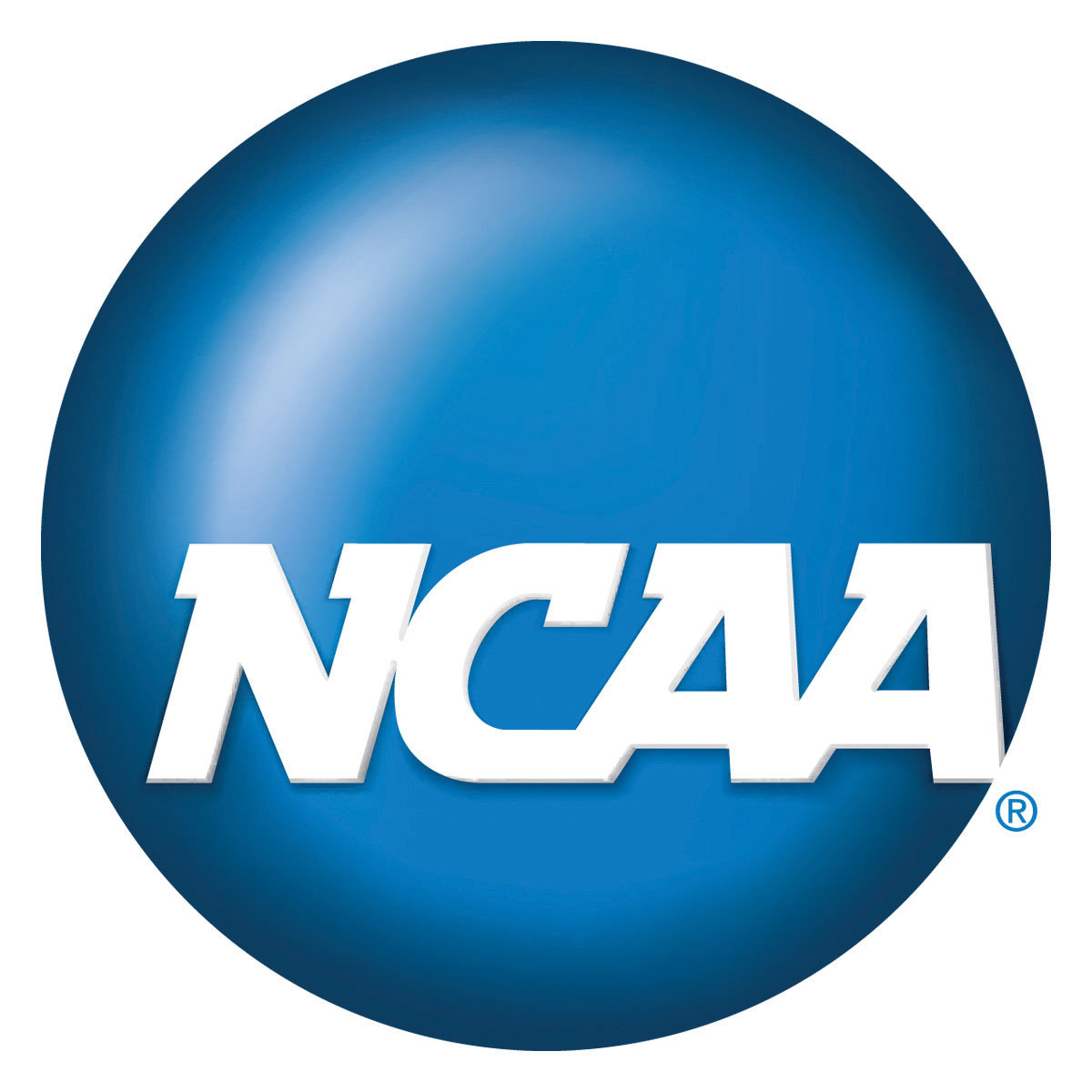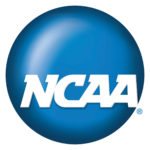 The NCAA has identified eight cities as potential hosts of the Women's Final Four from 2021–2024. The cities that have made the final round of consideration, which represent a mix of prior and potential first-time hosts, are Cleveland, Dallas, Houston, Indianapolis, Kansas City, Minneapolis, Nashville and San Antonio.
"We were encouraged by the number and quality of potential host cities for the Women's
Final Four," said Rhonda Lundin Bennett, chair of the Division I Women's Basketball Committee
and senior associate athletics director and senior woman administrator at the University of Nevada. "The Women's Final Four selection process will ultimately identify those cities that have the enthusiasm and energy to continue to build the legacy of one of America's premier women's sporting events."
The identified cities have until April 27 to submit their final bid documents. The NCAA will conduct site visits in July and August with an announcement expected in early October. Houston is vying to host for the first time, but the other cities have each hosted at least one version of the event, with Indianapolis having hosted three (2005, 2011 and 2016). The 2018 Women's Final Four will be staged at Nationwide Arena in Columbus, Ohio. Tampa Bay will host in 2019 and New Orleans will host in 2020.