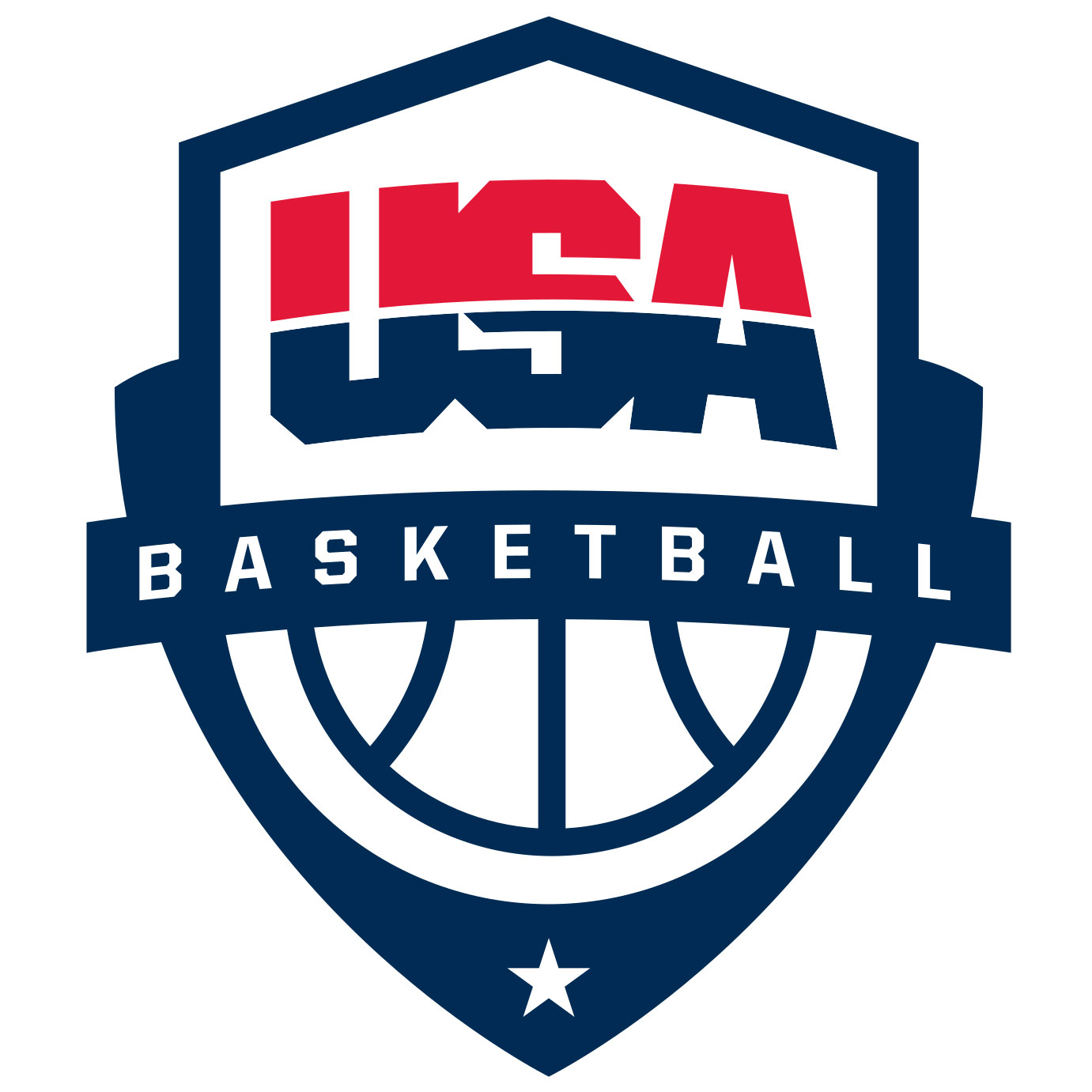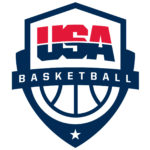 USA Basketball announced the launch of the U.S. Open Basketball Championships, which will consist of six groups of play: eighth grade boys, eighth grade girls, 13 and under boys, 13 and under girls, 12 and under boys and 12 and under girls. Existing basketball tournaments that meet USA Basketball-approved youth development standards will serve as qualifying events for the championship. About 3,000 teams, 36,000 players and 6,000 coaches are expected to take part in the selected qualifying tournaments across the country. The top two finishing teams from each group and division of a qualifying tournament will earn a bid to enter the U.S. Open Basketball Championships.
"The game of basketball continues to grow in popularity both here in the United States and globally," said Martin Dempsey, retired general and chair of USA Basketball. "As the national governing body for basketball in the United States, USA Basketball is fulfilling its responsibility to promote and develop the game, to provide opportunities for competition, and to set standards for youth basketball. The U.S. Open Basketball Championships, and other complementary initiatives, are based on common standards so that we can continue to enhance the integrity, safety, and enjoyment of the game."
The 2018 U.S. Open Basketball Championships for qualified boys' teams will be held June 30–July 3 and the girls' championships will be held July 19–22. Both boys' and girls' events will be staged at the Pacers Athletic Center at Grand Park in Westfield, Indiana.