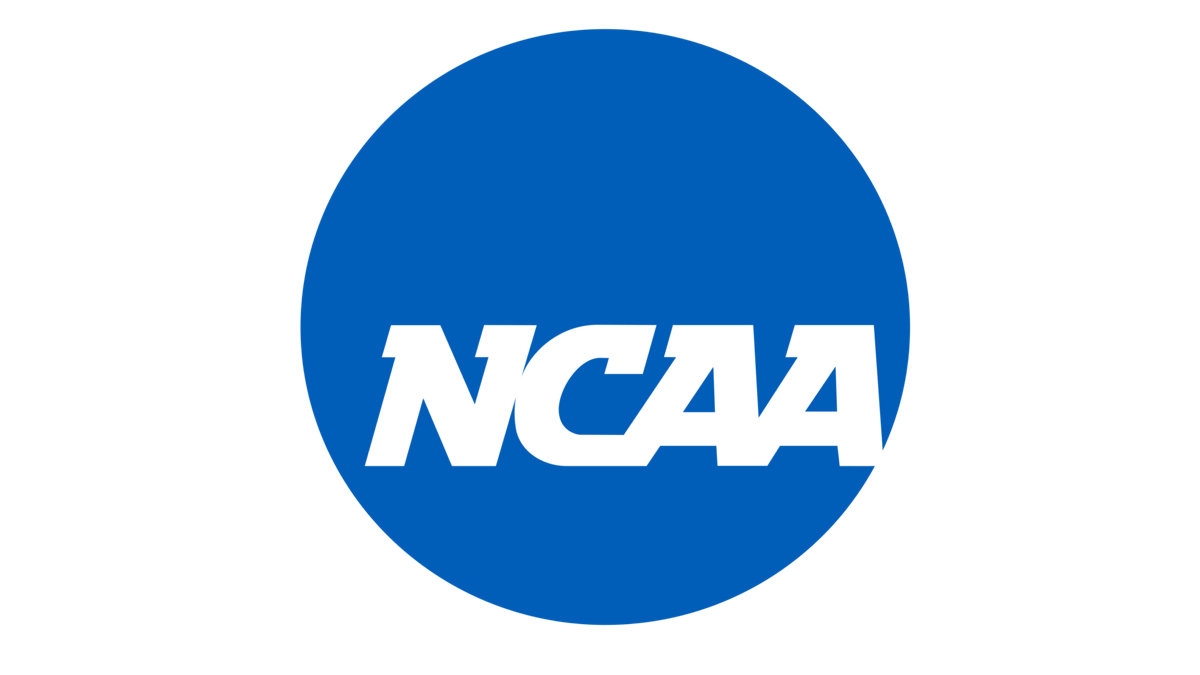 The NCAA Women's Basketball Tournament will underdog a revamp in its format starting in 2023, with regional sites cut to two from four host cities as the bid process begins at the end of August.
The change was approved at the recent meeting of the Division I Women's Basketball Committee in Indianapolis. Instead of four four-team regionals, there will be two host cities with eight teams competing at each site. In 2020, regionals will be hosted by Dallas; Portland, Oregon; Greenville, South Carolina; and Fort Wayne, Indiana.
According to the NCAA, the next bid cycle will be focused on selecting cities that "will elevate and enhance the student-athlete experience and create opportunity for growth of the sport and championship through an increased focus on developing two regional markets annually." The association also aims to build the brand of women's basketball within the host cities, expand established programming, create new programming targeting strategic plan initiatives, build a fan base around the sport and provide an opportunity for enhanced broadcast coverage of the championship.
The next bidding process begins August 26 with the Division I Women's Basketball Committee selecting regional sites for 2023–2026, and the Final Four host for 2025 and 2026.
The committee also announced its new leaders for the next two years. Diane Turnham, senior associate athletics director and senior woman administrator at Middle Tennessee, will chair the committee in 2019–2020, taking over on September 1 from Rhonda Lundin Bennett, senior associate athletics director at Nevada. Nina King, senior deputy director of athletics for administration/legal affairs and chief of staff at Duke, will serve as vice chair of the committee during the coming year before assuming chair duties in 2020–2021.