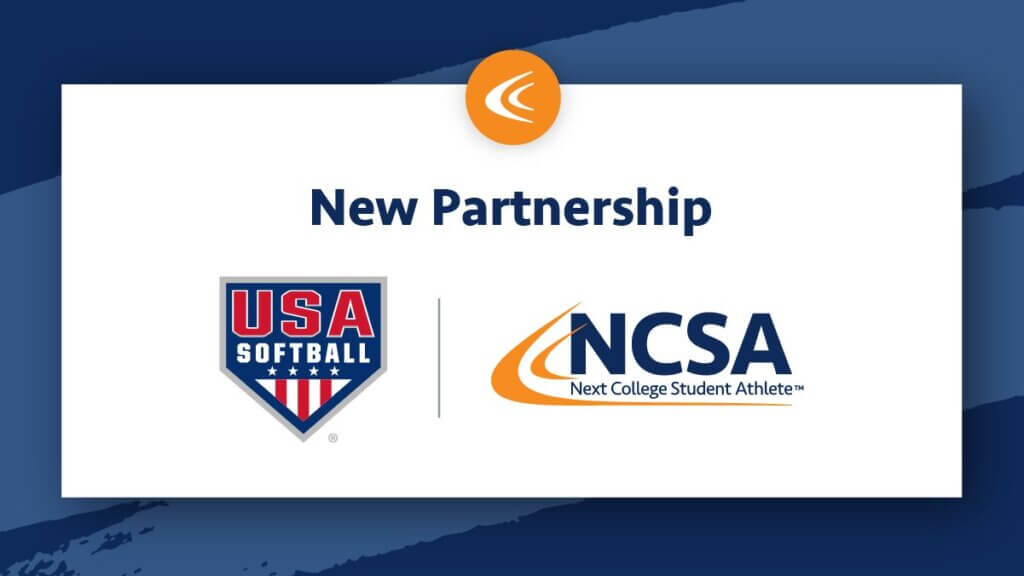 Chicago-based athletic recruiting network Next College Student Athlete, which is involved in 37 sports and works with a network of 35,000 college coaches nationwide,  has been named as the "Official Recruiting Partner" of USA Softball.
NCSA will provide recruiting education to athletes and families attending USA Softball events and will host online webinars for USA Softball members and athletes ages 13 and over, who will have the option to create a free recruiting profile when registering for USA Softball events.
The partnership will allow USA Softball to select up to 25 athletes to receive NCSA's All In Award, which "is given to deserving student-athletes who demonstrate financial need, a strong desire to play collegiate athletics, and a commitment to leverage their athletic talent to improve their life," according to the organization.
"Representing over 120,000 teams and more than 2 million members, there is no bigger player in the game than USA Softball," NCSA President Lisa Strasman said. "NCSA's partnerships with National Governing Bodies are some of our most important relationships, and we're thrilled to partner with USA Softball to help their athletes and coaches find success in recruiting."
USA Softball is the 11th National Governing Body to name NCSA its official recruiting partner along with USA Hockey, USA Baseball, US Lacrosse, USA Field Hockey, USA Track and Field, USA Volleyball, USA Wrestling, USA Water Polo, US Youth Soccer, and USA Triathlon.