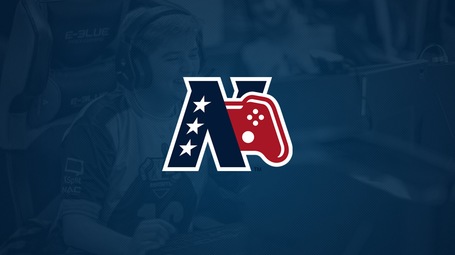 The National Esports Collegiate Conference began play in fall 2020 and has seen rapid growth. Participating teams compete in a range of titles that include Hearthstone, Overwatch, Rainbow Six Siege, Rocket League, and Valorant. Conference teams compete in a regular season as well as a national championship.
"We're excited to partner with CSMG," said NECC Commissioner Jacob VanRyn. "Our goal in the collegiate esports space since we began this effort is to provide the best possible experience for our players. We believe this relationship will continue to help us work towards that goal."
Under terms of the deal, CSMG will act as the conference's exclusive partner for external marketing, media and sales representation for NECC Esports. The league and CSMG intend to develop new revenue streams and more exposure for the NECC's members.
"CSMG is excited to enter into this partnership with the NECC, its team of leaders, and member schools," said Michael Schreck, CEO at CSMG. "The inclusion of the NECC to CSMG brings our accumulated schools to over 250 as we continue to provide revenue and exposure for our partners in the esports space."