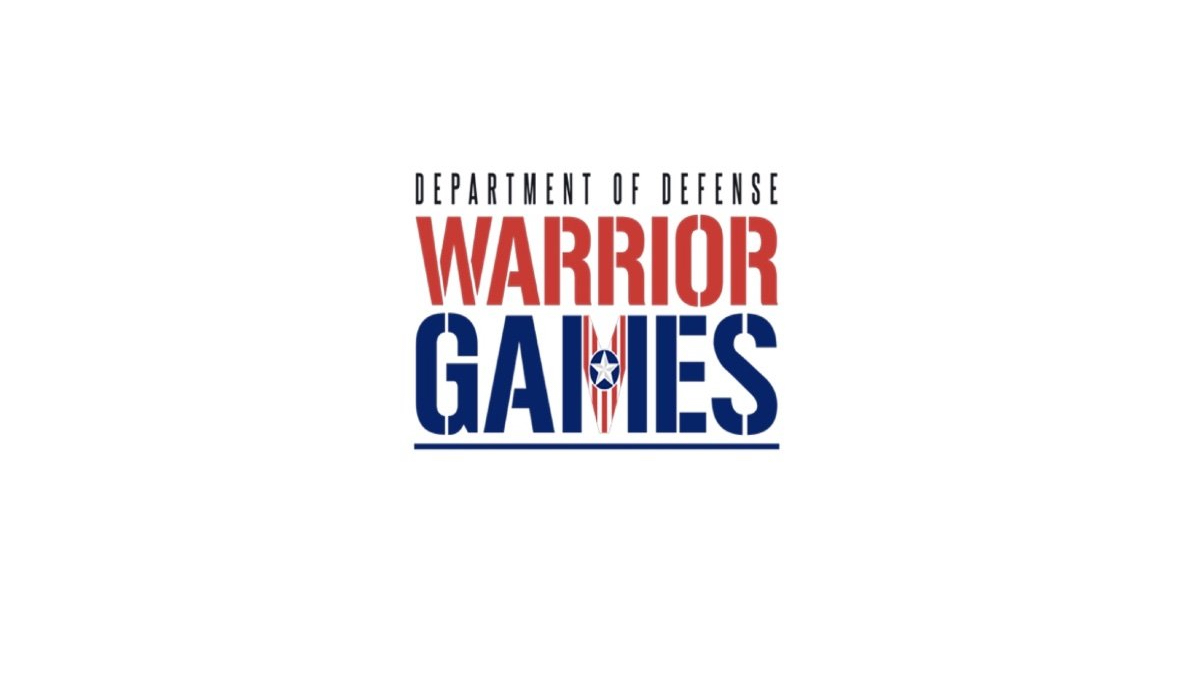 The U.S. Army Training and Doctrine Command has named San Antonio as host city for the 2022 Department of Defense Warrior Games, an event that brings together hundreds of wounded, ill or injured athletes who serve in the military, including many from international allied nations.
San Antonio Sports, the nonprofit organization that serves as the city's sports commission, will coordinate sport and venue management of the games, which was first held in 2010. The 2020 event was scheduled to be in San Antonio before COVID-19 forced its cancellation. The 2021 event will be September 12–22 at the ESPN Wide World of Sports complex in Orlando, Florida.
"While disappointed with the cancellation of the 2020 Games, this announcement is welcome news for our community," San Antonio Mayor Ron Nirenberg said. "We look forward to collaborating with the United States Veterans Chamber of Commerce, San Antonio Sports, the Pro Football Hall of Fame, the military and our community partners to produce a world-class event showcasing our great city, our military partners and the community supporters who call San Antonio home."
Active duty and veteran service members representing the Air Force, Army, Marine Corps, Navy and Special Operations Command will compete in wheelchair basketball, cycling, swimming, powerlifting, wheelchair rugby and other adaptive events.
"The Games' events will be free and open to the public and we strongly encourage our citizens to attend the Games — and be inspired," said Juan Ayala, director of the city's Office of Military Affairs. "Military City USA looks forward to welcoming our nation's wounded warriors and their families."