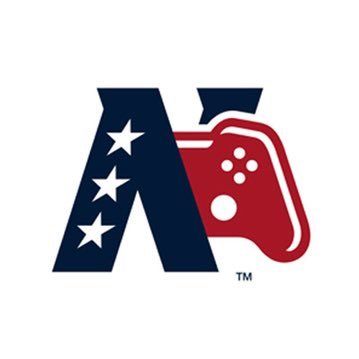 The National Esports Collegiate Conference will host a Hometown Series event in conjunction with St. Ambrose University at Davenport, Iowa, on October 23—24 with Visit Quad Cities also serving as a presenting partner in the event.
Rhythm City Casino will serve as the host location for the event. The NECC's Hometown Series is a collection of scholastic esports LAN events that are open to both collegiate and high school programs.
"As a grassroots-oriented young esports professional, I am grateful to collaborate with the NECC on creating impactful experiences for collegiate esports," said Chase Neukam, Hometown Series Event team manager and director of esports at St. Ambrose.
The NECC's Hometown Series is open to both high school and collegiate players and teams and provides them with an opportunity to compete and showcase their skills across a handful of titles. The upcoming stop will feature game play, as well as college fairs and educational panels. Panelists will include esports industry professionals, college esports representatives and NECC staff members.
"We are thrilled to announce the new Hometown Series Esports event with the NECC, St. Ambrose University and Rhythm City Casino Resort," said Dave Herrell, president and chief executive officer of Visit Quad Cities. "Hosting the student-athletes and delivering a unique Quad Cities experience will be a priority for our organization with this first-time event. We are constantly looking at new and innovative ideas and events that build our story and brand. This opportunity aligned with those objectives. We look forward to working closely with the NECC and our long-time partners at St. Ambrose University and Rhythm City Casino Resort during the next few months to bring it to life."
The NECC is looking to host between six and eight of these events throughout the 2021-2022 academic year. The Hometown Series was scheduled to start in August at the Bendix Esports Arena in South Bend, Indiana, but was postponed as a result of the rising numbers of COVID-19 cases associated with the delta variant of the virus.