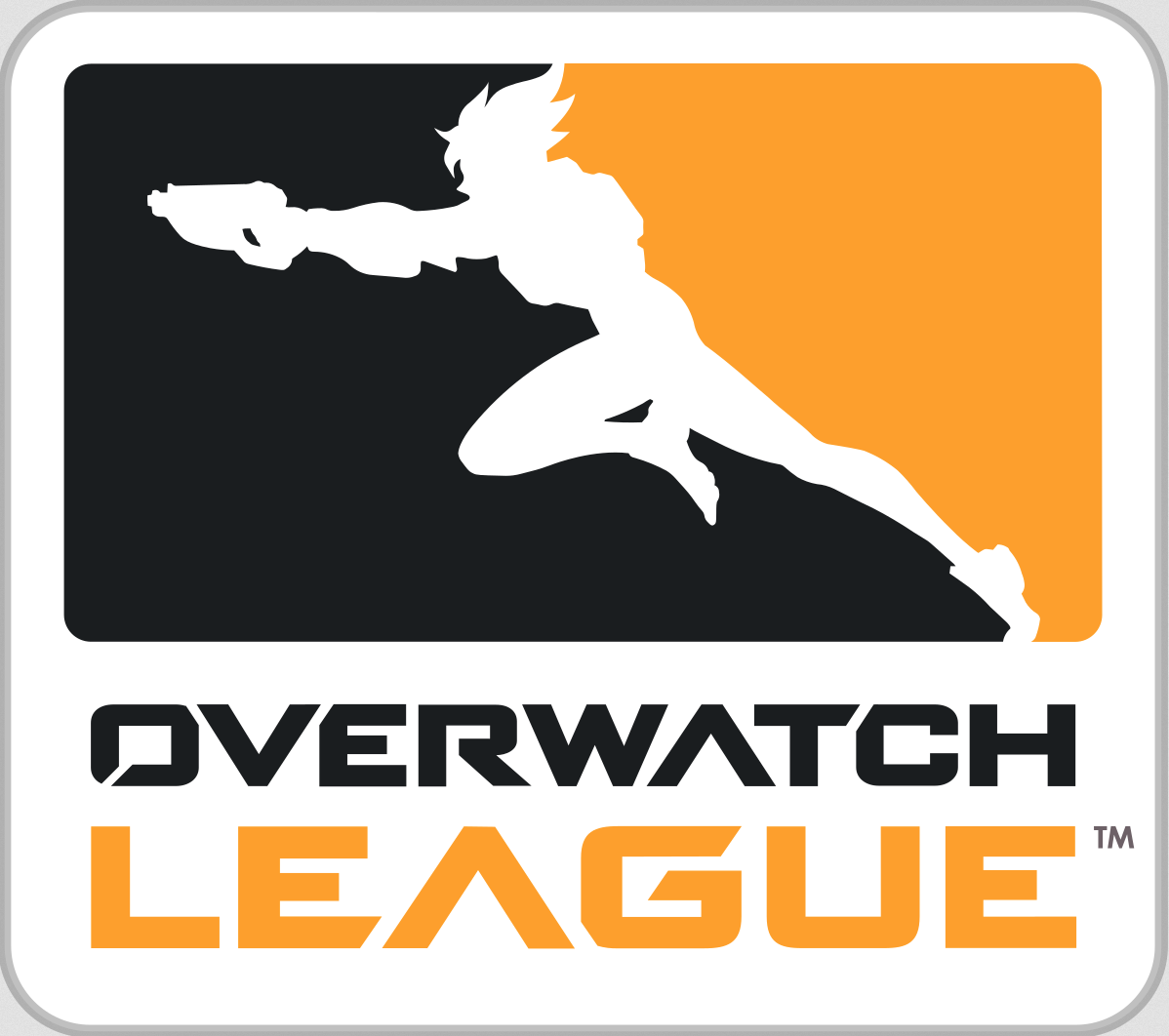 The 2021 Overwatch League Playoffs and Grand Finals will be held in Hawaii instead of the originally scheduled live events in Dallas and Los Angeles "due to significant changes in the environment affecting travel for some teams," the league announced on Thursday.
The league has played four global tournaments at the University of Hawaii this season. Two postseason events were originally planned with an initial playoff bracket event in Dallas from September 16–19 involving eight of the league's teams, then the Grand Finals event in Los Angeles on September 25. Both would have included a live audience.
"Since we originally announced plans for the postseason, the environment has changed significantly," said Overwatch League's Jon Spector. "After continued consultation with our teams, we are no longer confident that all of them would be able to travel to the United States with their full rosters. We have therefore made the difficult decision to pivot from live events centered around Dallas and Los Angeles and will instead return to Hawaii for postseason competition. We will share more details in the coming days about how this will work,including updated dates for the playoffs."
The format for the postseason remains unchanged, with online regional play-in matches leading into a combined double-elimination playoff bracket, which will produce two teams for the Grand Finals. The 2021 champion will take home $1.5 million and the championship trophy, while the runner-up gets $700,000.
"The global nature of the Overwatch League is one of our most important strengths and core to the spirit of our competitions," Spector said. "But beyond that,the health and safety of all of us remains a top priority."