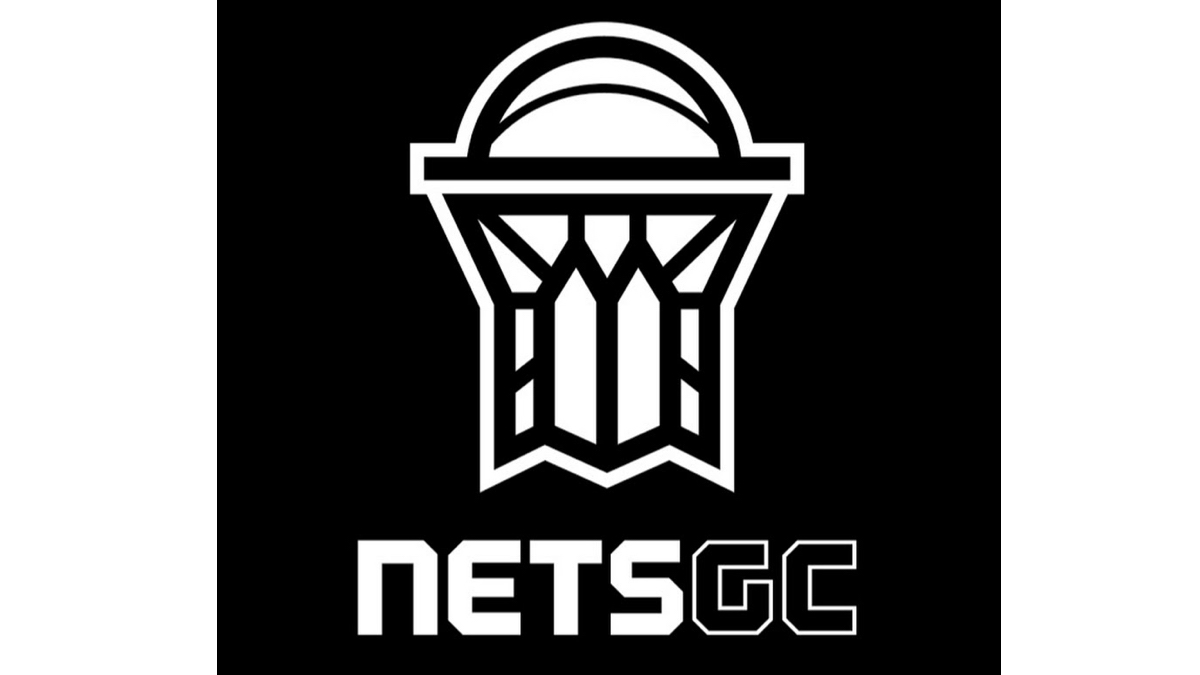 The State Universities of New York has become the official education partner of Nets Gaming Crew, the NBA 2K League affiliate of the Brooklyn Nets, the first partnership of its kind for the two organizations.
NetsGC will create an educational esports program aimed at increasing the recruitment pool of high school students, while driving awareness of esports career opportunities. NetsGC and SUNY will also host multiple esports tournaments for high school and college students in the New York metro area. The first of these tournaments will take place May 2 with the series culminating in a championship played at NetsGC's training facility inside Barclays Center.
"Esports has proven to be about far more than video games," said Interim SUNY Chancellor Deborah Stanley. "When students gather on their esports teams, they find a sense of community, camaraderie and competition that they otherwise might not have experienced. We are pleased to partner with NetsGC to introduce more students in the NYC area to the opportunities of a SUNY education and careers in the gaming industry."
The program launches in May and SUNY students will have exclusive access to attend career panels with industry executives to earn more about professional opportunities in esports. Additional details on the career panels, including dates, speakers, and how SUNY students can register, will be announced at a later date.
"It's imperative that we continue to foster and encourage upcoming talent to pursue opportunities in the gaming industry," said Alton Byrd, senior vice president of growth properties at BSE Global, parent company of NetsGC. "We are proud to launch this partnership with SUNY because together, we have the ability to expose students to different roles in esports and further develop the next generation of esports athletes and professionals."