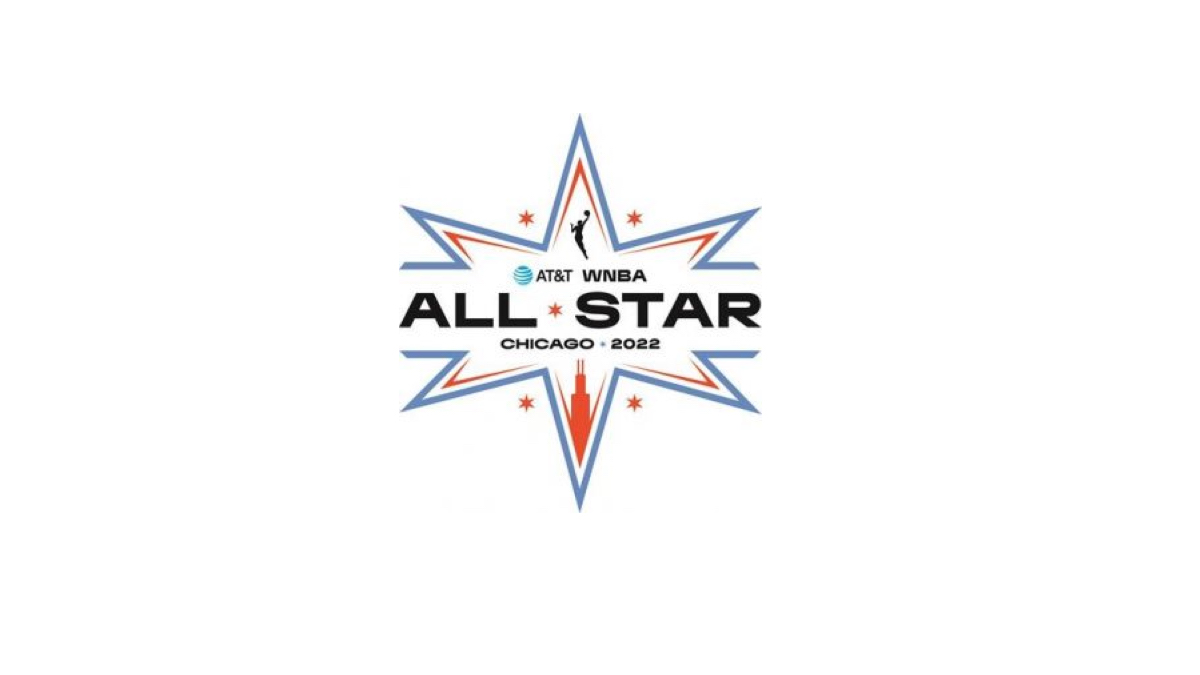 The 2022 WNBA All-Star Game will be held at Wintrust Arena, home of the defending champions Chicago Sky, on July 10 as part of a full weekend of activities throughout the city.
In addition to the All-Star Game, the league will unveil a two-day WNBA Live at McCormick Place, setting for the 2022 Nike Tournament of Champions and the Girls Nike Nationals. Tickets will go on sale on May 13 at Noon ET. The 26th WNBA season tips on May 6.
"We are thrilled to turn AT&T WNBA All-Star 2022 into a weekend-long event that will give WNBA fans incredible opportunities to engage with our brand and partners who have stepped up to support the WNBA," said WNBA Commissioner Cathy Engelbert. "We look forward to unveiling exciting details regarding WNBA Live in the weeks to come."
As part of the weekend's festivities on July 9, the two All-Star teams will conduct practice at McCormick Place where the Nike TOC and Girls Nike Nationals are taking place before the 2022 MTN DEW 3-Point Contest and WNBA Skills Challenge.
"As we are continuing to grow the footprint of the Sky and the WNBA, there is no better way to do it than to have the great stars of our WNBA galaxy gathered in Chicago," said Sky President and Chief Executive Officer Adam Fox. "It's great for the city, great for the league and it further solidifies our place in the sports fabric here in the city of Chicago."