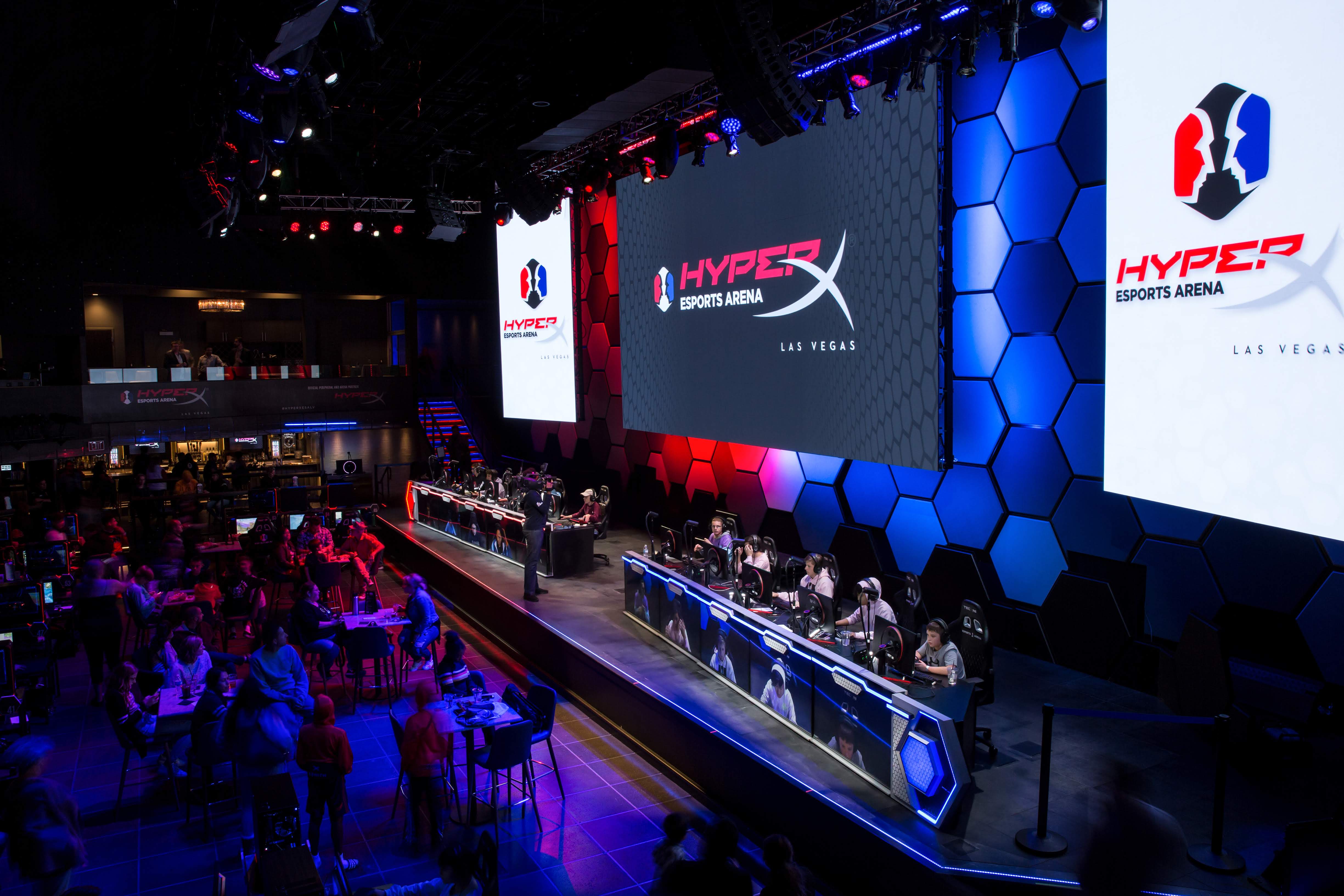 Nevada could become the first state in the country to set up an esports commission akin to a boxing or gaming commission to regulate the sport after a bill was introduced into the State Senate this week.
"The events for these major tournaments bring hundreds of thousands of people to cities around the world and Las Vegas should be a destination for these events," State Sen. Ben Kieckhefer, R-Washoe County, told KSNV this week after introducing Senate Bill 165, which would make esports in Nevada regulated the same way that boxing or gaming is organized.
The bill, introduced in the Senate on Tuesday, would establish a commission comprised of three members, appointed by the governor. It would require hosts of events and participants to register with the commission for any events with more than $1,000 in prize money awarded. The proposed commission would be under the Nevada Department of Business and Industry.
Esports is a $1 billion industry and Nevada has an esports-specific stadium with the HyperX Esports Arena on the Las Vegas Strip, operated by Allied Esports.
"We welcome the opportunity to collaborate with regulators on efforts to advance stability across the esports industry and attract more world-class events and audiences to Las Vegas," said Jud Hannigan, CEO of Allied Esports, to local TV station News 3 Las Vegas.