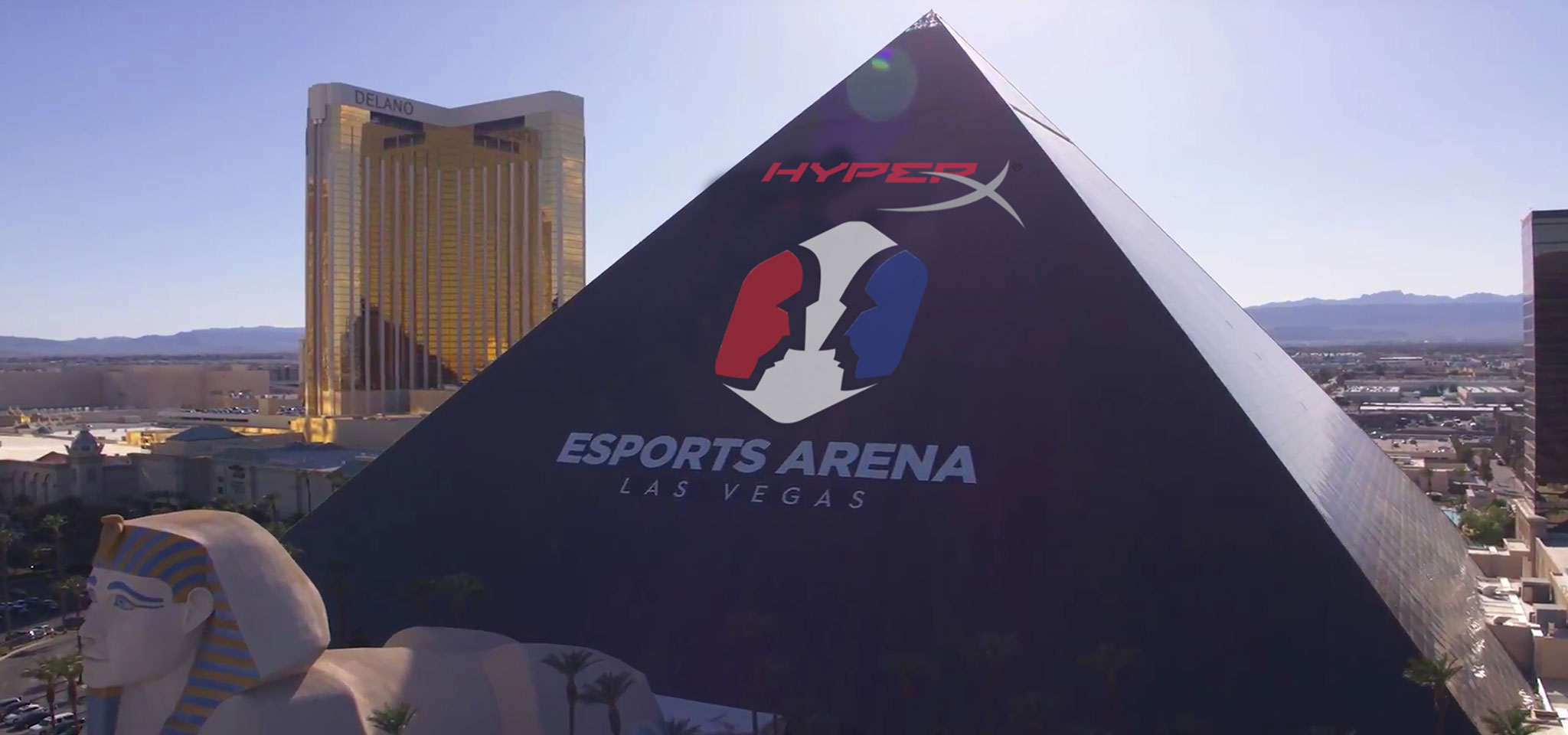 The Simon Cup, a new esports competition, will have regional finals and festivals in New York and Los Angeles before culminating in a Grand Final at Las Vegas' HyperX Esports Arena with a $50,000 shopping grand prize going to the winner.
The Fortnite event will be co-produced by Allied Esports and Simon, the owner of shopping, dining and entertainment malls and destinations throughout the country.
"The Simon Cup delivers the thrill of authentic esports competition, from online qualifiers to a pressure-packed final in Las Vegas, to the entire community from coast to coast," said David Moon, chief operating officer of Allied Esports Entertainment, Inc.
The road to the final features regional tournaments in New York and Los Angeles where the top 100 qualifiers in each region will compete on the HyperX Esports Truck for the regional championship. The top performer in each region will win a $10,000 shopping spree at a Simon destination, and the top 16 players from each region will advance to the finals in Las Vegas.
Fans can register to play in the regional tournaments by picking up a Gold Ticket at participating Simon locations in New York and in Los Angeles. The regional finals will take place at Roosevelt Field in New York on October 26–27 and in Los Angeles at Ontario Mills on November 9–10.
Fans outside the New York and Los Angeles markets can qualify for the grand final by entering the national online open tournament. The top 32 players from the online tournament will advance.
The final in Las Vegas will be streamed on Twitch. Fans interested in participating can register at simoncup.com, where there are additional details regarding registration and qualifying.
"The Simon Cup is another unique, innovative way to further enhance the communal aspect of our centers in an exciting, interesting format that appeals to a wide variety of visitors," said Mikael Thygesen, Simon's chief marketing officer.