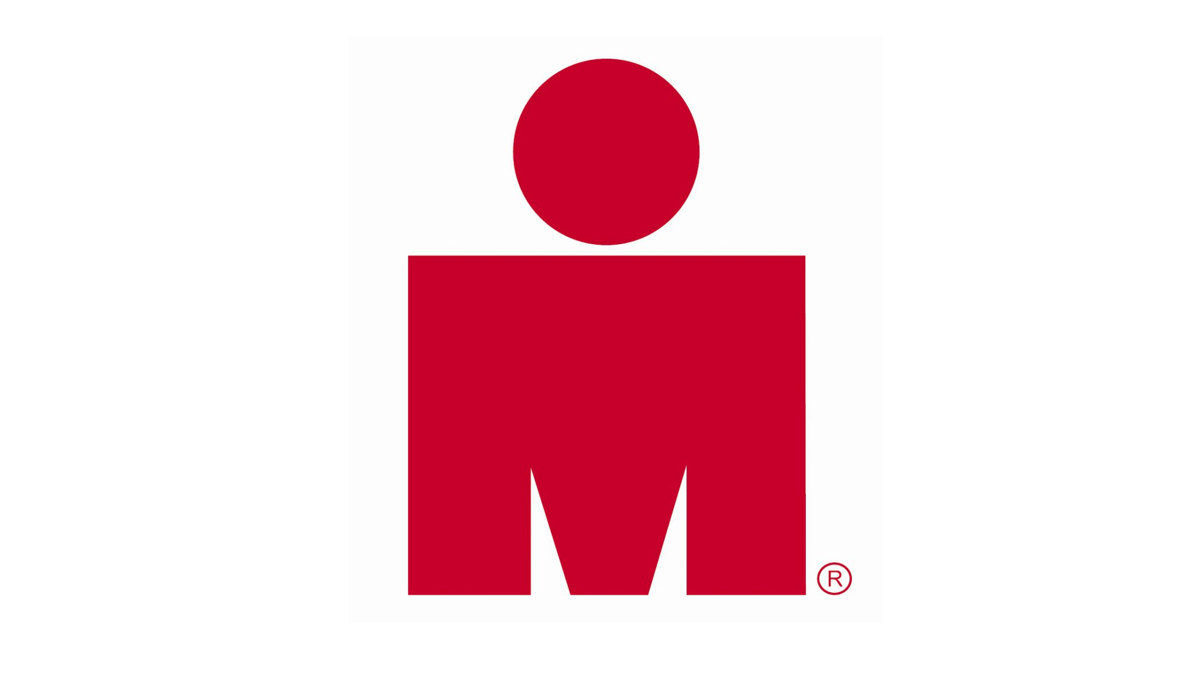 Four finalists have been selected to serve as potential hosts for a new Ironman triathlon: Des Moines, Iowa; Fayetteville, Arkansas; Memphis, Tennessee; and Tulsa, Oklahoma. The event is expected to take place in late spring or early summer of 2020 and will be the first new, full-distance Ironman triathlon introduced in the United States since 2014.
"We are very excited about this opportunity to bring an Ironman event to the Central United States," said Shane Facteau, chief operating officer for Ironman. "We have been looking into this particular area of the country for a while now and felt the time is right to add a brand-new full-distance Ironman triathlon to the U.S series. First-class cities from around the region shared their interest with us and we are pleased to move forward with Des Moines, Fayetteville, Memphis and Tulsa on the next stage of this process. All four of these cities present great opportunities to put on a world-class Ironman triathlon through their unique landscapes, culture, history and hospitality, that our athletes and their families and friends would surely appreciate."
The capital city of Iowa, Des Moines is home to more than 600,000 people, 13,000 hotel rooms and 1,000 local restaurants. In addition to offering more than 800 miles of biking and running trails, Des Moines features sporting venues that have hosted NCAA Division I Men's Basketball, the USATF Outdoor Championships, the NAIA Wrestling Championships, USA Volleyball and USA Gymnastics.
"We are so grateful for the opportunity to bring Ironman to Des Moines; our community and state will wholeheartedly embrace and support this event," said Catch Des Moines President and CEO Greg Edwards. "As a finalist city and a metro that has the know-how and local support in hosting world-class events, we look forward to sharing our cityscape and countryside with Ironman athletes and fans. From our nationally-ranked downtown farmers' market to the hundreds of local restaurants for pre- and post-race cuisine, Des Moines is a great location to not only spend race day, but a race weekend."
Surrounded by the Ozark Mountains, Fayetteville offers 70 parks with 40 miles of paved and natural trails, three lakes, 43 fields and courts, a swimming pool, a BMX track and a skate park. Home to the University of Arkansas Razorbacks, Fayetteville also hosts major championships including the upcoming 2019 NCAA Golf Championship and the 2022 Union Cycliste Internationale (UCI) Cyclo-Cross World Championships.
"We have excellent facilities and amenities that give us the opportunity to host a world-class event like Ironman," said Molly Rawn, executive director of Experience Fayetteville. "We're excited about what this means for Fayetteville and look forward to showcasing our city."
Located in the southwest corner of Tennessee, Memphis may be known for its music history but its sports market is also a significant economic driver. One of the city's newer venues, FedExForum stages games for the NBA's Memphis Grizzlies and the University of Memphis Tigers. Autozone Park has more than 15,000 seats for games featuring the Memphis Redbirds, the Triple-A affiliate of the St. Louis Cardinals.
"Memphis is a world-class sports destination that is complemented by the amazing food and music our city is known for around the world," said Kevin Kane, president and CEO of Memphis Tourism. "We are a city that continues to grow as a major player on the global sports stage after being selected as one of four host cities for the world for the prestigious World Golf Championships starting in 2019. Ironman would complement our variety of year-round sporting events that make Memphis a must-see sports destination."
As the second-largest city in the state of Oklahoma, Tulsa offers family-friendly attractions, diverse culinary options and stadiums for sporting events. Major venues include BOK Center, Oneok Field and the University of Tulsa's Skelley Field at H.A. Chapman Stadium.
"In 2019 alone, Tulsa was fortunate to host the Big 12 Wrestling Championship and the NCAA Division I Men's Basketball Tournament," said Ray Hoyt, president of Tulsa Regional Tourism. "In the last five years, we've hosted the Bassmaster Classic, USA BMX Grand Nationals and the Arabian Horse Association's U.S. Nationals. Tulsa is ready for Ironman—we are well suited for this style of event. We're thrilled to be selected as a potential city for this internationally prestigious competition."
Ironman officials will be visiting the four finalist cities during the next month as the selection process continues. A decision on the host city is expected by mid-June.