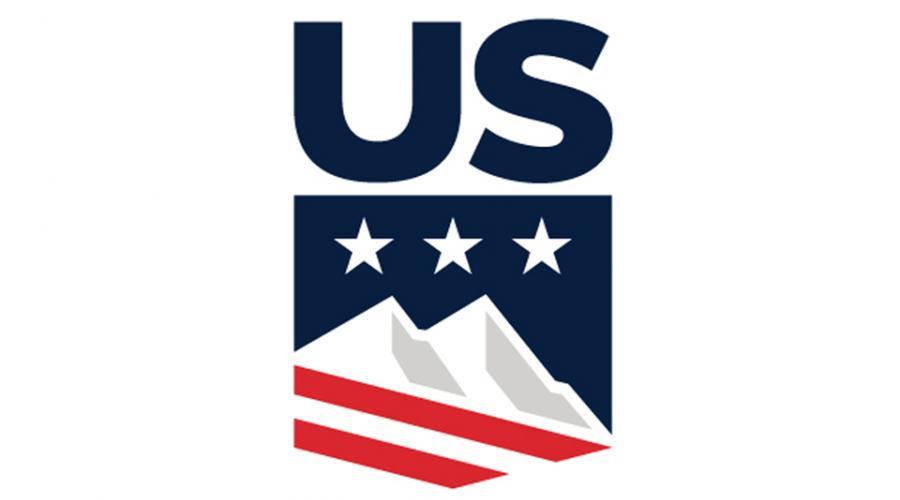 Big air is coming to Atlanta. U.S. Ski & Snowboard, in partnership with the Atlanta Braves, has announced that will host the Visa Big Air Presented by Land Rover at SunTrust Park, December 20–21, 2019. The event will be sanctioned as a FIS Snowboard and Freeski World Cup and will feature competition among elite international men's and women's athletes.
The event is part of a multi-year effort by the national governing body to bring big air events to new venues by hosting one event in an urban location each season leading to the Olympic Winter Games Beijing 2022. The NGB has held previous big air events at Fenway Park in Boston and in downtown Denver.
"The Visa Big Air at SunTrust Park will bring our sports out of the mountains and to the people in a major metropolitan area," said U.S. Ski & Snowboard President and CEO Tiger Shaw. "We are very excited to have Visa as our title sponsor and to partner with the Atlanta Braves to continue to grow the fan-base of this exciting sport for our athletes, sponsors and the snow sports industry ahead of the 2022 Games in Beijing."
Snowboard big air made its Olympics debut in 2018 in Pyeongchang, South Korea, although it has been part of the X Games since 1997. Big air freeskiing will make its Olympics debut at the Beijing Games.
The Atlanta event, which will feature snowboarding and skiing, will be staged on a 15-story steel scaffold jump structure made up of an estimated 29,000 unique pieces. The structure will then be covered with up to 800 tons of snow. Competition is judged on progression, amplitude, variety, execution and difficulty. Organizers expect the event will draw 20,000 fans for each of the event's two days.
"We are proud to showcase SunTrust Park to a global audience as the host of this world cup ski and snowboard event," said Derek Schiller, Atlanta Braves president and CEO.  "In collaboration with U.S. Ski and Snowboard, SunTrust Park and The Battery Atlanta will provide an incredible venue for fans from around the region to witness this truly unique event.  It's our privilege to host these world-class athletes."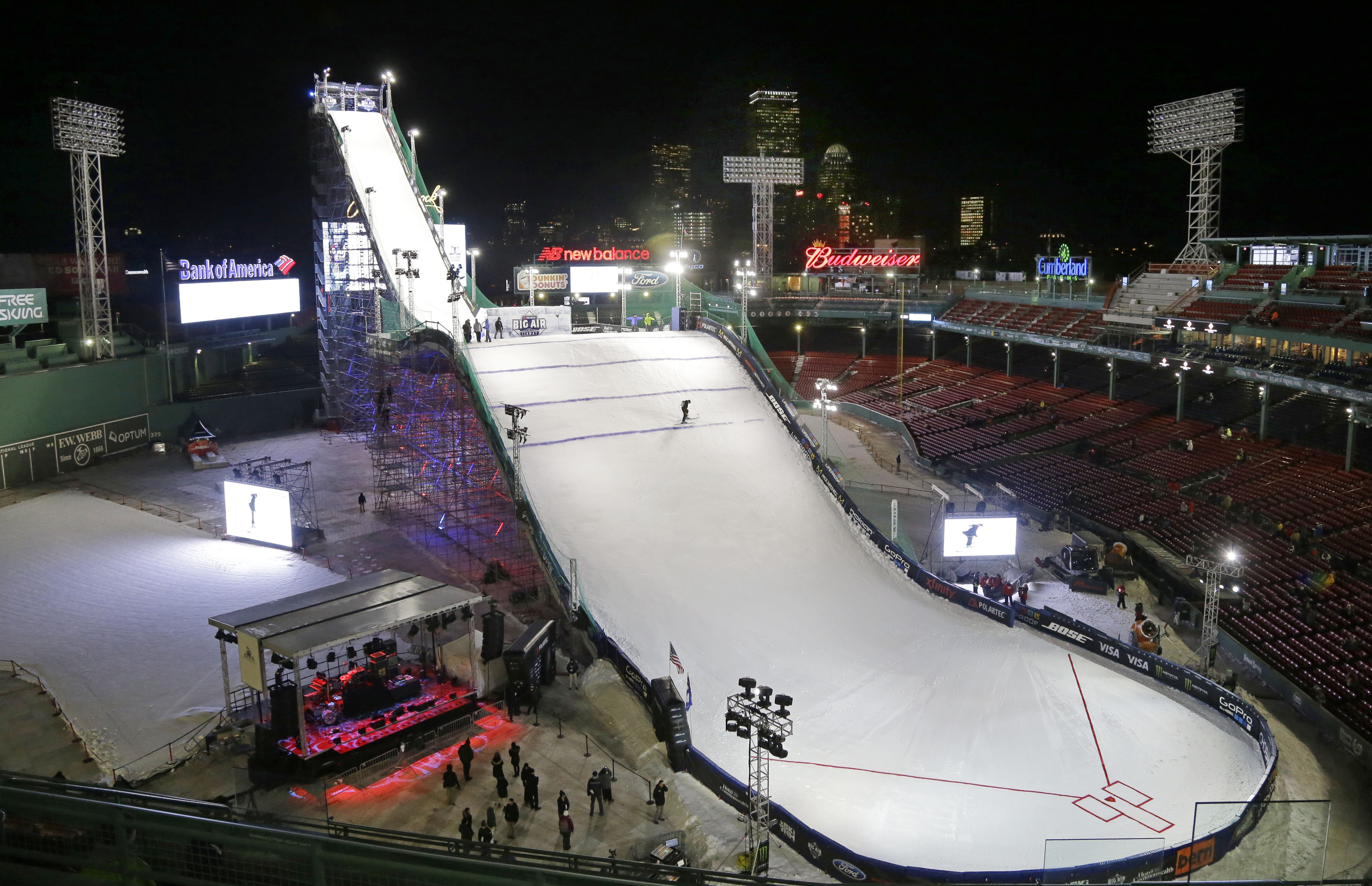 The last big air event held in a Major League Baseball Stadium was in 2016 at Boston's Fenway Park. Photo: Elise Amendola/AP Images