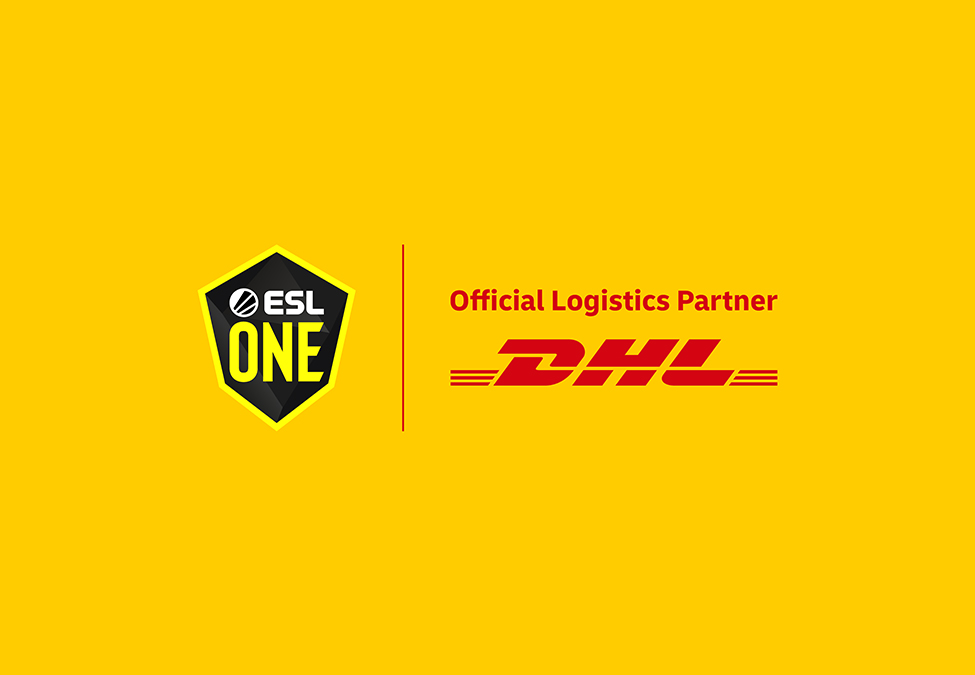 ESL has extended its sponsorship with DHL as the series' logistics partner through 2020, making it responsible for event logistics at EHL One competitions throughout the world including the movement of 660 tons of stage equipment, chairs and monitors.
New this year will be the ESL Academy delivered by DHL, which will develop, promote and elevate Dota 2 talent on the verge of going pro. Former pros will select academy talent for the first season of 2020 from competitors who previously qualified online at a draft to be held at the ESL One Tournament in Los Angeles, March 20–22. The players selected in the draft are then put into teams for the DHL bootcamps, which are run as part of the ESL One tournaments.
"The top athletes in esports have long been able to compete with athletes in traditional sports in terms of commitment, performance and popularity," says Arjan Sissing, head of brand marketing at Deutsche Post DHL Group. "We are proud to be able to help support up-and-coming esports talents on their ambitious journey with the ESL Academy and DHL bootcamp."
DHL will handle event logistics for the ESL One series, transporting not only the stage equipment to the venues throughout the series but also the individual gamer seating that belongs to the teams of players.