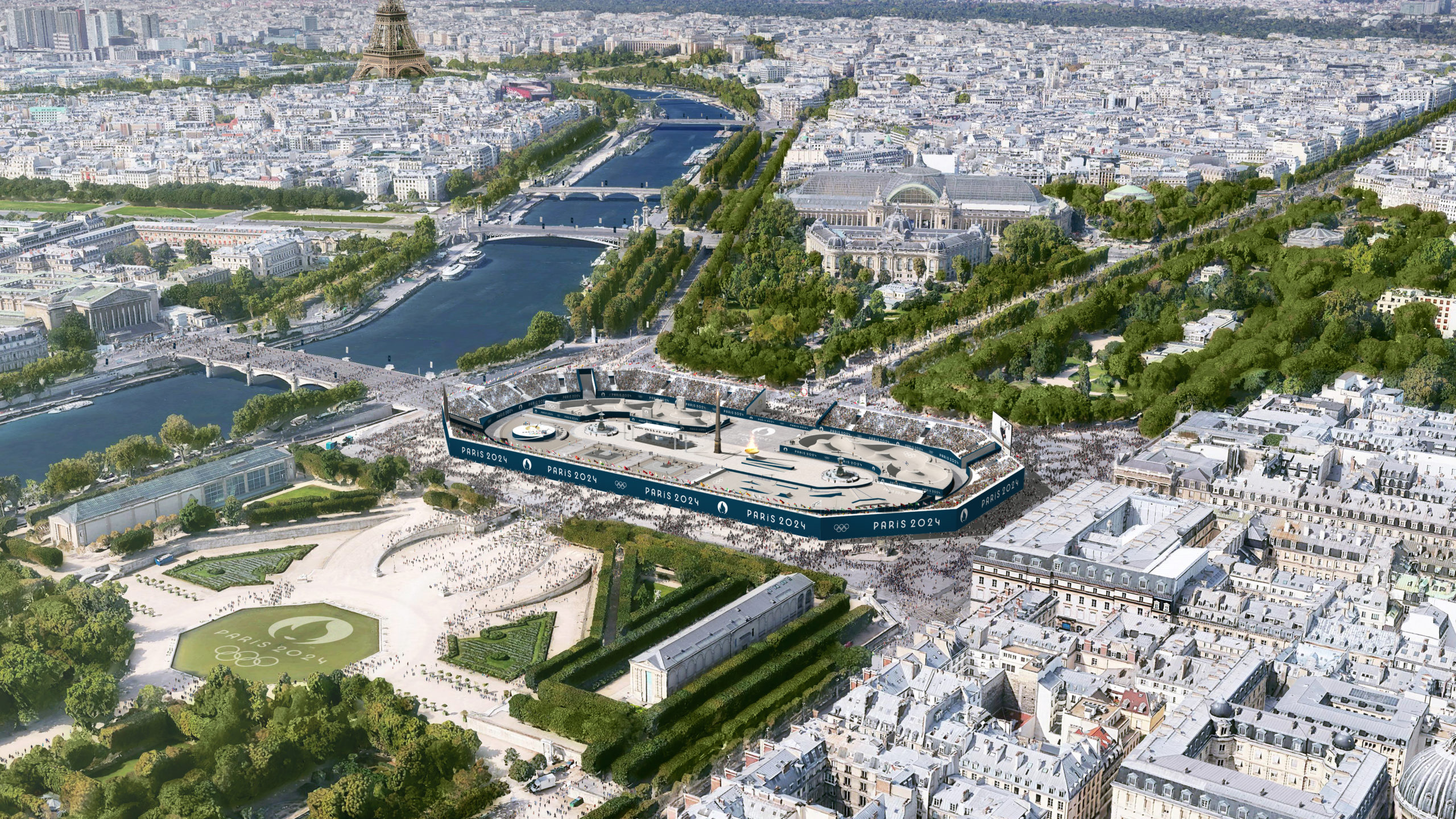 Surfing at the Paris 2024 Olympic Summer Games has moved closer to being considerably off site. That's because the International Olympic Committee's Executive Board has given its endorsement for organizers to host the event at the Teahupo'o site in Tahiti—nearly 10,000 miles away from the French capital.
In addition, the board approved plans for urban sports events to be staged at Place de la Concorde in the heart of Paris. The sites are still awaiting full IOC approval, which is expected at the end of 2020.
Paris 2024 has sought the Tahiti site in order to provide optimum conditions for the sport's athletes. Surfing will make its debut at the 2020 Games in Tokyo. French Polynesia is considered one of the historic birthplaces of surfing and organizers are hoping to engage French overseas territories with the selection.
According to Paris 2024 research, 74 percent of French citizens were in favor of the event being staged in Tahiti.
During the Games, surfers would be housed in an athletes' village made up of temporary modular houses modeled after traditional Polynesian homes known as 'farés'. The village would be dismantled after the competition and reused as social housing on Tahiti and other Polynesian islands.
At the Place de la Concorde site for urban sports events, plans call for combining urban sports and cultural celebrations  such as shows, concerts and sports performances. The site is an iconic square that links the Champs-Elysées to the Tuileries Gardens.
"We are delighted that the IOC Executive Board has approved the Teahupo'o site in Tahiti for the organization of the surfing competitions and Place de la Concorde for the urban sports events," said Tony Estanguet, Paris 2024 president. "This marks another milestone with our ambition to deliver spectacular and sustainable Games that will offer a unique experience for athletes."