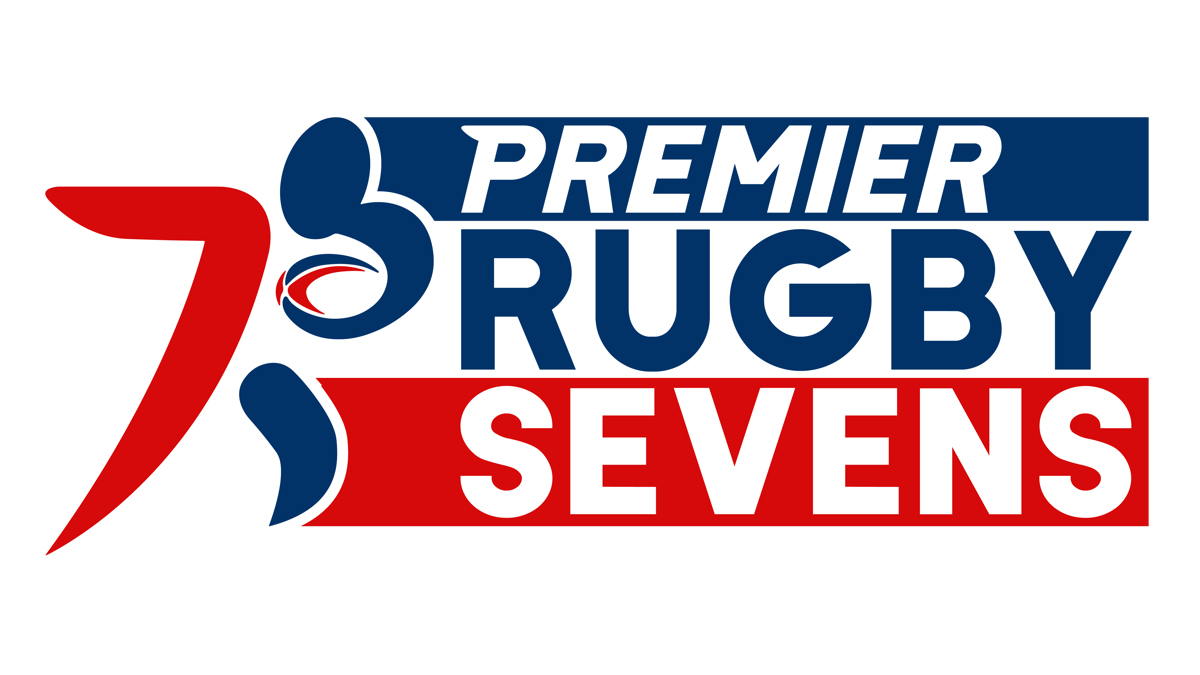 Scheduled to debut in the fall 2021, Premier Rugby Sevens will be a new rugby league that will look to showcase North America's top male and female players with equal pay and high-performance access under one league umbrella, adopting a touring format in cities across the United States and Canada.
Rugby sevens, an Olympic sport, showcases a fast-paced style of rugby with nonstop action through a series of 15-minute games in a single day. The league is founded by Owen Scannell, a former collegiate rugby player at Dartmouth College who was in investment banking before moving two years ago to run commercial, business band logistical operations for the New England Free Jacks of Major League Rugby.
"Rugby sevens is the most exhilarating sport in the world and perfect for the next generation of young fans," said Scannell. "Our goal is to entertain fans through high-quality digital content and unforgettable festival experiences in attractive North American destinations and markets."
Scannell told The Guardian that four venues are under consideration for the opening event — all in the Eastern and Central time zones. The HSBC World Rugby Sevens has had events in the United States for several years in San Diego, Las Vegas and most recently at Los Angeles at Dignity Health Sports Park, where a June international event will be held as an Olympic tuneup. Scannell also told The Guardian that there are ongoing talks for TV coverage and the league is close to a sanctioning agreement with USA Rugby, the national governing body for the sport.
The league ultimately will have six men's and four women's teams with one-day tournaments throughout the country. The league's first player signings feature eight stars from both the U.S. men's and women's national sevens teams that will be expected to feature at the Olympic Summer Games this summer in Tokyo. The league's general manager in charge of all rugby operations is Mike Tolkin, who led the U.S. to the 2015 Rugby World Cup.
"Sevens is a fast-paced and dynamic game requiring skill, speed, power and precision," said Tolkin. "It's an incredibly entertaining game to watch, and PR7s wants to showcase the immense talent and athleticism of our athletes throughout North America. The U.S. teams have enjoyed great success on the world stage against international competition, and PR7s is a great opportunity to continue to grow that talent pool. Starting with many stars that are slated to play in the Olympics, our rosters will have incredible athletes who will provide a thrilling experience for our fans."