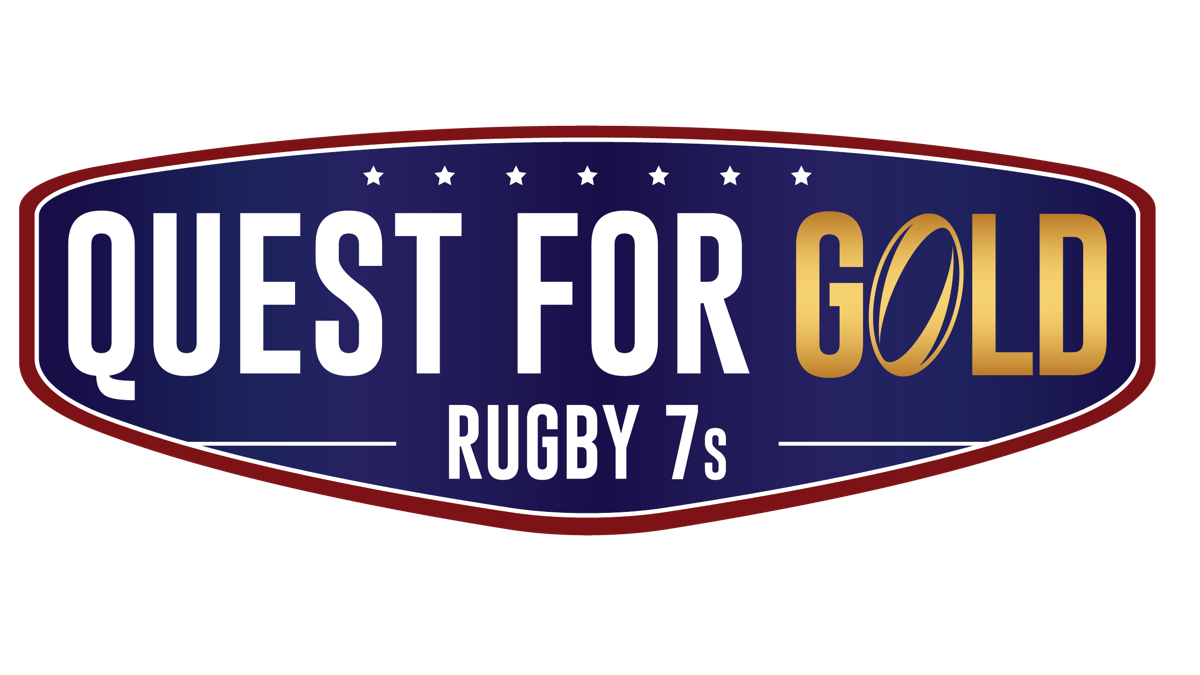 Dignity Health Sports Park in Carson, California, will host a "Quest for Gold Sevens" international rugby event June 25–26 with several teams from the HSBC World Rugby Seven Series competing in a pre-Olympic exhibition.
There are five men's teams — United States, Argentina, Kenya, Korea and Samoa — plus women's teams from the United States, Japan and Kenya committed to the event. Additional teams from the HSBC World Rugby Sevens Series may be added to the lineup ahead of the tournament. The event will be the final competition and official sendoff for both the men's and women's U.S. teams ahead of the Olympic Summer Games in Tokyo.
"We have a lot of fundamental sharpening to do and a significant increase of game discipline, a message coming from within the playing group, just as much as it is from me," said U.S. Women's Coach Chris Brown. "I have no doubt we will be moving and executing as needed to give a quality, brave performance in LA, a perfect checkpoint tournament four weeks out from the games."
"This is a fantastic opportunity for the players to put a strong marker down for Olympic selection," U.S. Men's Coach Mike Friday added. "It will form part of our final selection process and the players will be eager to put their best foot forward. To have that opportunity in front of their family and home support, is pretty special."
The tournament starts June 25 with pool play games, which will be behind closed doors without fans to satisfy existing COVID-19 restrictions. There will be open attendance for the June 26 games with a limited number of tickets available to the public. AEG Rugby, USA Rugby, Dignity Health Sports Park, Los Angeles County and the California Department of Public Health will work to ensure event operations safely host all players, coaches, staff and fans.
It will be the second  year in a row that Dignity Health Sports Park has hosted an international rugby event. It hosted the HSBC World Sevens in February 2020.
"Our goal at AEG Rugby is to build an event that will replicate the competition teams will face at the Olympic Games this summer and help both our men's and women's USA Teams with optimal preparation before leaving for Tokyo," said Dan Lyle, director of AEG Rugby. "We have worked in partnership with USA Rugby and World Rugby within COVID-19 guidelines to create this special event, which we think will be a truly electric experience for all players, fans and partners as a memorable send off to our Olympians. AEG Rugby is thrilled to be involved and to support the USA and international teams, in all of their quests for gold."