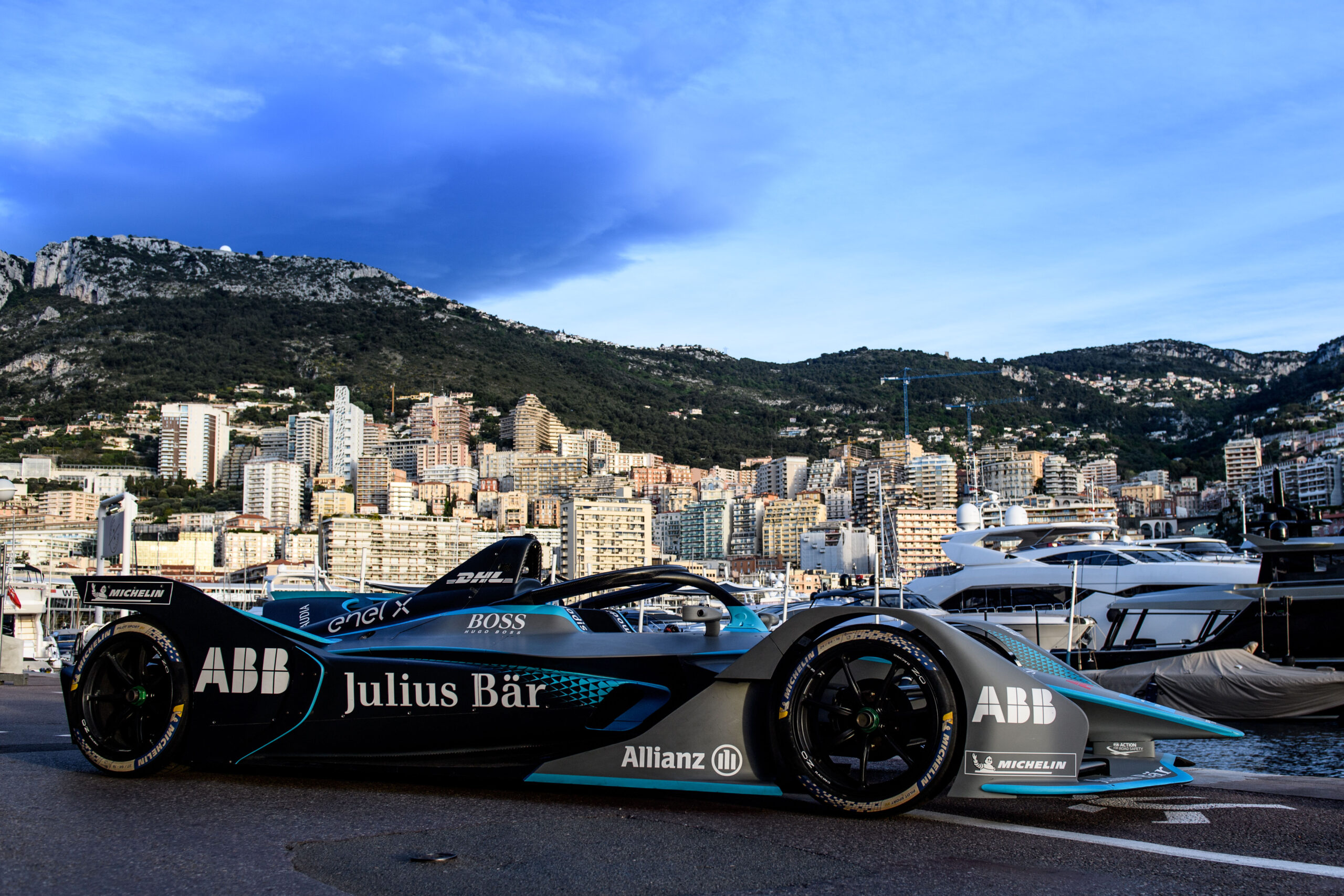 Formula E and the FIA have released the provisional calendar for the 2022 Formula E World Championship, featuring three new locations: Vancouver, British Columbia; Cape Town, South Africa; and Seoul South Korea. The schedule will also once again feature races in New York in July 2022.
As part of a record 16-race season spanning 12 cities across four continents, the circuit will start in Saudi Arabia before going to Mexico City and Cape Town in February. The circuit will visit China then tour Europe with stops in Rome, Monaco and Berlin in the spring before another June stop at a destination to be announced.
The first race in Vancouver will be July 2 with a doubleheader in New York City on July 16–17, 2022.  The NYC course at 1.475 miles winds its way around the Brooklyn Cruise Terminal site in the heart of the Red Hook neighborhood of Brooklyn with views across the Buttermilk Channel and over toward Lower Manhattan and the Statue of Liberty.
"In Formula E's short history, we have always looked to grow the championship and our reach," said Co-Founder Alberto Longo, the chief championship officer for the series. "Next season is set to be another landmark for the series with a record number of races and incredible new cities backing Formula E and our electric movement."
The 2020–2021 season is ongoing and scheduled to stop in New York July 10 before going to London at the end of the month. The season finale in Berlin is August 14–15. Formula E is a world motorsports championship for electric cars. The inaugural championship race was held in Beijing in September 2014 and the series has been a FIA world championship since 2020.
2022 Formula E Schedule
January 28–29: Diriyah, Saudi Arabia
February 12: Mexico City, Mexico
February 26: Cape Town, South Africa
March 19: China, city TBA
April 9: Rome, Italy
April 30: Monaco, Monaco
May 14: Berlin, Germany
June 4: City To be Announced
July 2: Vancouver, Canada
July 16–17: New York City
July 30—31: London
August 13—14: Seoul, South Korea