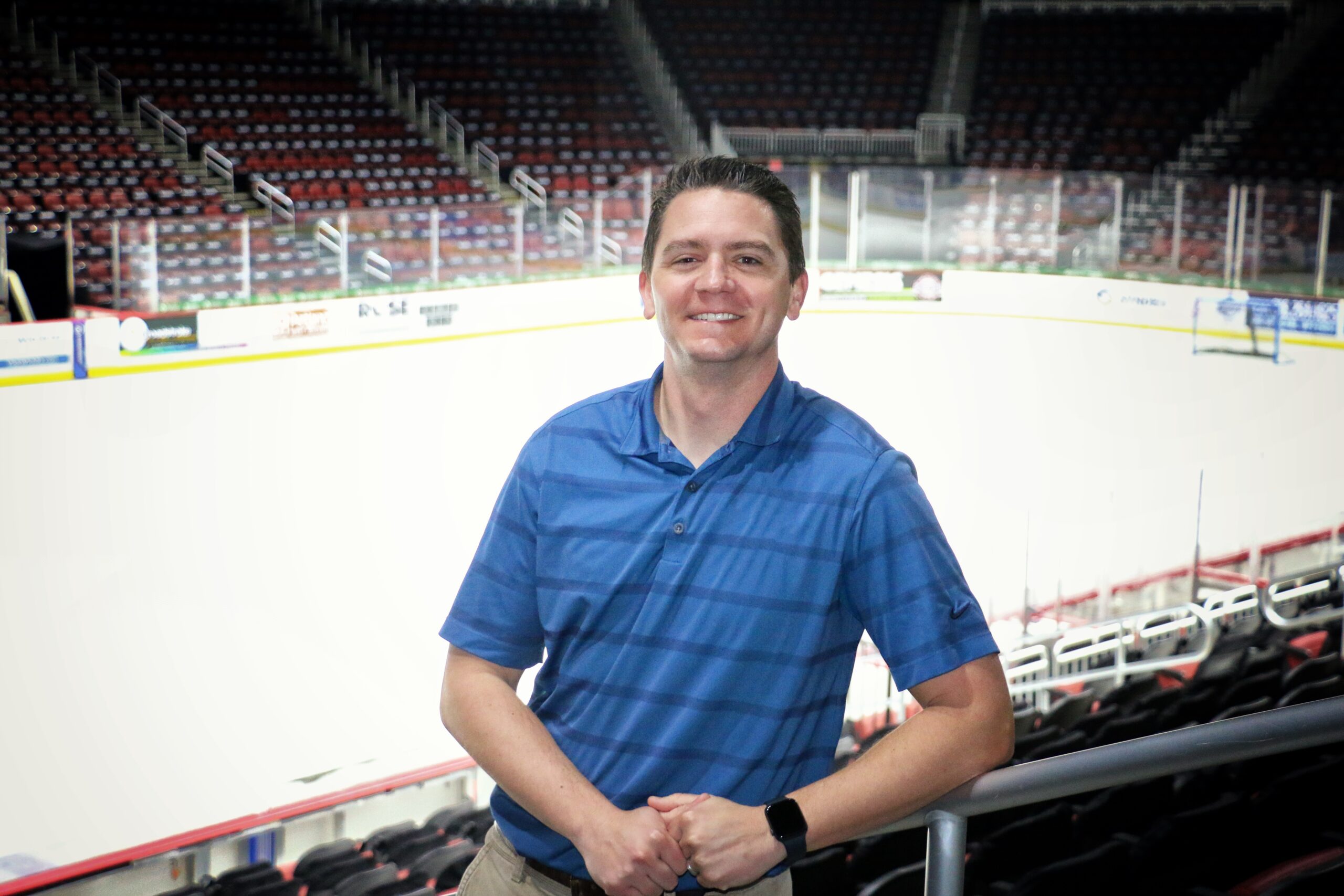 Visit Wichita in Kansas has promoted Josh Howell to vice president of sports development. Howell previously served as sports sales manager.
In the new role, Howell will lead the organization's efforts to bring new and more sporting events to Wichita and increase local economic impact through sports.
"It has been exciting to see sports grow over the years in Wichita and we're thrilled to see Josh thrive in this new role as he leads the Visit Wichita sports team," said Susie Santo, president and chief executive officer of Visit Wichita. "Since he joined our team in 2018, we've successfully hosted well known organizations like NCAA and U.S. Figure Skating and a variety of national championships, which are putting Wichita on the map as a Midwest sports destination. We are confident he will carry on the momentum we've seen over the past few years and will continue to put Wichita in a position to host even more big-time sporting events."
Wichita has already had a busy year hosting sports events including the NAIA Men's Wrestling National Championship, the NJCAA Division I and II Men's Soccer Championship and most recently, the NWBA Toyota Adult & Junior Wheelchair Basketball National Championships. The city will also host the NJCAA DII Women's Soccer National Championships in November and the National Beep Baseball Association World Series in July. Visit Wichita is also assisting Wichita State University on hosting regional rounds of The Basketball Tournament that will be held July 16–20 at Charles Koch Arena.
Howell received his master's degree in sports administration from Wichita State University. He has more than 13 years of experience in the sports and marketing industry and has been a member of the Visit Wichita sports team since 2018. Prior to joining Visit Wichita, he was the director of development, events and marketing at the Greater Wichita Area Sports Commission and has held marketing positions at INTRUST Bank Arena, the University of Arkansas, the University of Arizona and Wichita State University.
"I am honored to move into this role at Visit Wichita to not only show people across the country what a great city Wichita is to visit, but also what a great city this is to compete in," said Howell. "The energy around sports in Wichita has been growing for years, and we see hosting sporting events as a sign of recovering economically from the pandemic in travel and tourism. I look forward to building on the relationships I've already made and continuing to market Wichita as a premier sports city in the Midwest."