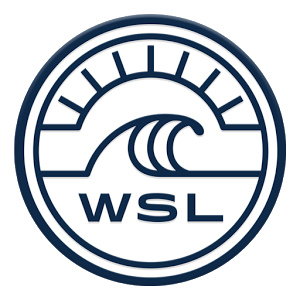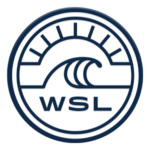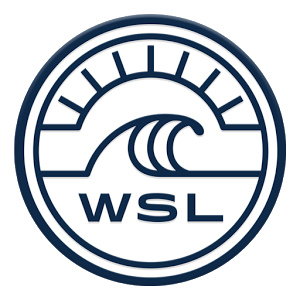 The International Surfing Association and the World Surf League have announced an agreement on the qualification principles of surfing in the 2020 Olympic Summer Games in Tokyo. The landmark agreement is intended to ensure the participation of the world's best surfers from the WSL Championship Tour as well as promote opportunities for surfers around the world. Surfing was confirmed as an Olympic sport for Tokyo 2020 in August 2016 and will also be included in the 2019 Pan American Games in Lima.
"We are happy to reach this historic agreement with the WSL on the participation of their top stars in the Olympic Games and ISA World Surfing Games," said ISA President Fernando Aguerre. "The support, endorsement and collaboration of the WSL and its top professional surfers has always been an important part of our Olympic pathway to Tokyo 2020 and beyond."
As part of the agreement, 18 of the 40 places at the Games will be reserved for WSL Championship Tour surfers (10 men and eight women). The remaining 22 slots will be determined at the 2019 and 2010 ISA World Surfing Games, the 2019 Pan American Games in Lima and a single slot (each for men and women) for Japan, the host nation. The ISA eligibility rules for Olympic participation will require surfers to make themselves available for their national teams to compete in the ISA World Surfing Games in 2019 and 2020 and, if selected by their national federation, to participate.
"The Olympics offers an incredible platform for any sport and surfing stands to benefit from this massive opportunity in 2020 and, hopefully, beyond," said WSL CEO Sophie Goldschmidt. "It is essential for surfing to showcase its best possible surfing through this opportunity and that requires the world's best surfers from the Championship Tour to participate. It's great that the ISA and WSL, in conversation with the athletes, could come to an agreement on the qualification process for 2020. We look forward to enhancing the partnership as we get closer to this fantastic opportunity."
The final decision on the complete process is subject to the approval of the executive board of the International Olympic Committee during its meeting in February 2018.