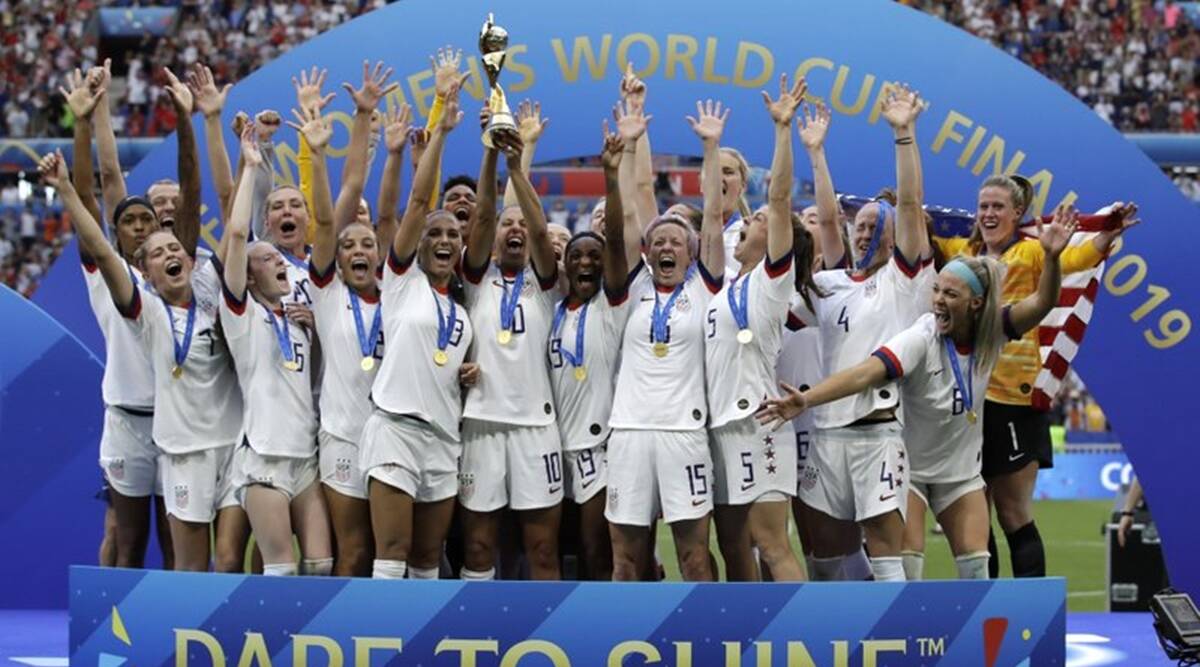 The final three spots of the FIFA Women's World Cup 2023 will be decided in a new format.
The inaugural Playoff Tournament, taking place in New Zealand from February 17-23, will involve 10 teams competing for the final three qualifying spots.
"The decision in 2019 to expand the FIFA Women's World Cup from 24 to 32 teams has already had a significant impact on the wider growth and development of the women's game," said FIFA Chief Women's Football Officer Sarai Bareman. "More nations now have the chance to play on the world's biggest stage and this all starts with the playoff tournament."
The 10 participating teams in the tournament will come from Asia (two), Africa (two), Concacaf (two), South America (two), Europe (one) and Oceania (one). Two nations from Asia — Thailand and Chinese Taipei — have confirmed their participation, with the remaining eight teams to qualify through their continental tournaments.
Waikato Stadium in Hamilton/Kirikiriroa and North Harbour Stadium in Auckland/Tāmaki Makaurau have been announced as the host cities for the playoff.
🔜 ✈️ 🇦🇺🇳🇿

10 teams will compete in Hamilton and Auckland from 17 to 23 Feb. for the final three slots to the #FIFAWWC. 🏆— FIFA Women's World Cup (@FIFAWWC) July 4, 2022
"The playoff tournament and the friendlies will provide fans of all ages the opportunity to watch nations from around the world vie for the final three qualification spots as the excitement continues to build toward FIFA Women's World Cup 2023," said FWWC2023 New Zealand Chief Operating Officer Jane Patterson.
The tournament will provide a test run for hosting the FIFA Women's World Cup five months later.
"It will provide FIFA, host cities, stadiums, training sites and government the opportunity to test readiness of operations, infrastructure and resources," Patterson said. "Organizing a competition the size and scale of the FIFA Women's World Cup is a hugely exciting opportunity, so to host the playoff tournament and test readiness will be a real asset."