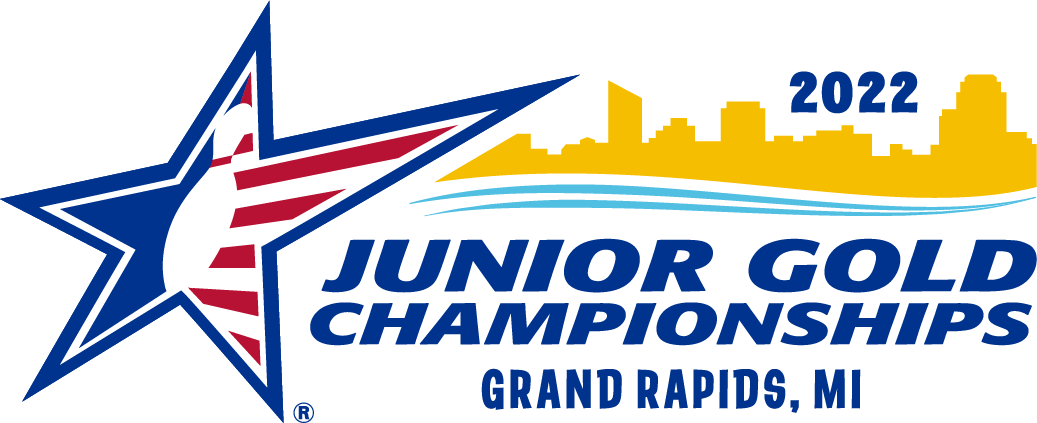 The best youth bowlers in America will descend on West and Central Michigan July 11-23 to compete in the 2022 Junior Gold Championships.
The top 4,000-plus bowlers ages 20 and under from every state in the country, plus Puerto Rico and Costa Rica, will compete at eight bowling centers across Michigan, with 8,000 spectators watching. The 13-day event represents one of the largest sporting events for the region in terms of attendees, tournament length and economic impact.
"We've enjoyed tremendous success with our past Junior Gold Championships that were contested in Southeast Michigan," International Bowling Campus Youth Development Managing Director Gary Brown said. "We're looking forward to coming to a new part of the state, which also holds a rich tradition and history in the sport. It's a great time of year to be in West Michigan, and we know our young athletes are looking forward to exploring all there is to do in the region when they're not competing in one of the outstanding bowling centers that are hosting this premier event."
Hosted by the West Michigan Sports Commission (WMSC), Junior Gold showcases bowlers in four age-based divisions for boys and girls — 12 and under (U12), 15 and under (U15), 18 and under (U18) and 20 and under (U20) — who will compete at four bowling centers in the Grand Rapids area, two in Muskegon and two in Lansing. This is only the second region of Michigan to host Junior Gold, with the event taking place in Detroit most recently in 2019.
In addition to bowlers from all 50 states, Puerto Rico and Costa Rica, the 4,000 registered athletes will also include competitors from Germany, Italy, France, and the UK, where American youth are stationed with the U.S. Armed Forces. The event is estimated to generate $7.3 million in economic impact and 10,000 hotel nights at more than 30 properties throughout Grand Rapids, Muskegon and Lansing.
"We are thrilled to host this prestigious national youth bowling championship that will bring thousands of young bowlers and their families to our region," said Mike Guswiler, president of the WMSC. "The bowlers will spend only a few hours each day in competition, giving them a lot of time with their families to enjoy all that West Michigan has to offer while patronizing our local businesses."
Last year, the event awarded $500,000 in collegiate scholarships and is expected to equal or exceed that amount this year. Bowlers also will compete for spots on Junior Team USA and Junior Team USA's Developmental Team.