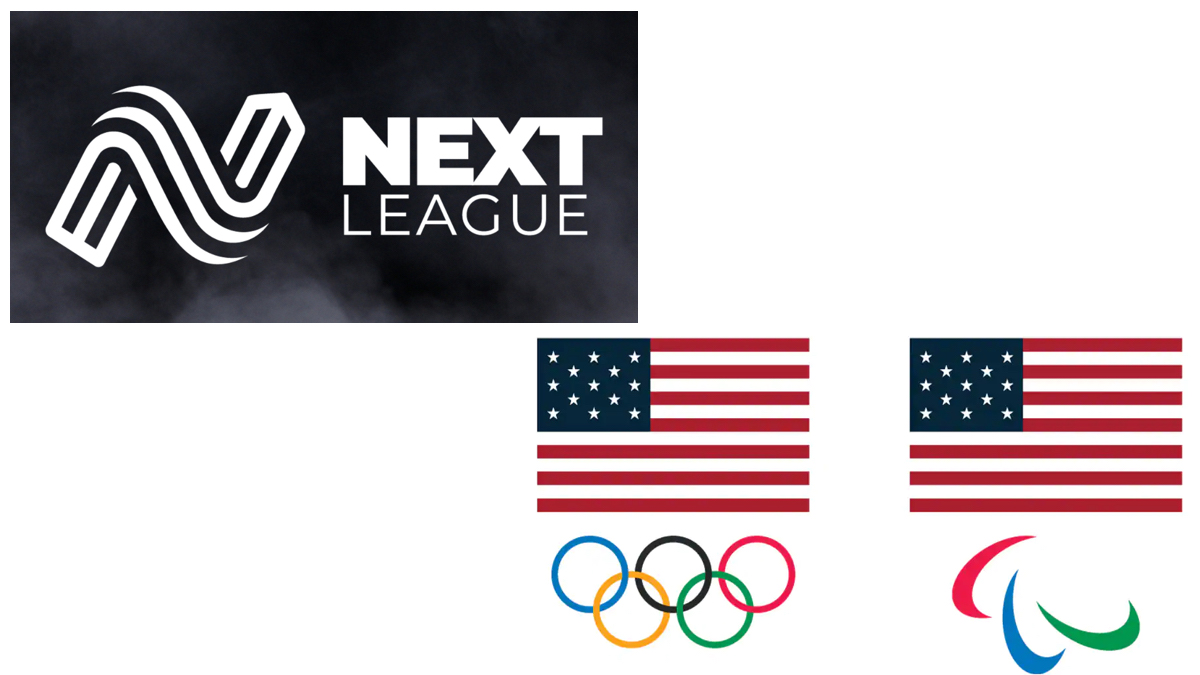 Next League has announced the formation of the Next League USOPF Endowment Fund, a $500,000, multi-year commitment to the U.S. Olympic & Paralympic Foundation, the fundraising arm of the United States Olympic & Paralympic Committee.
Next League's endowment culminates in 2028, when the Olympic and Paralympic Summer Games in Los Angeles bring the Games to the United States for the first time since Salt Lake in 2002 and Atlanta in 1996. Funds will support Team USA athletes each year, covering a portion of their living and training expenses as they prepare for the Games.
Since its inception in 2013, the USOPF has raised over $230 million to support U.S. Olympians, Paralympians and hopefuls. One hundred percent of donations to the USOPF go to athletes and the programs that support them, funding resources like coaching, training, equipment, mental health support and more. The USOPF is a 501(c)(3) nonprofit organization.
"Next League's support will have a transformative impact on the lives of our incredible Team USA athletes," said Christine Walshe, USOPC chief development officer and president of the USOPF. "We are honored they chose to donate to the USOPF as part of their social impact efforts. We are grateful for their support and commitment as we work together to support our Olympians and Paralympians leading up to the 2028 Games and beyond."
Next League is the technology company building out the U.S. Olympic & Paralympic Digital Engagement Platform. It provides strategy, product design, software and systems development and integration, and the maintenance and operations of existing products and platforms to global sports organizations.
"Since our founding late in 2021, one of Next League's core principles has been to become a leading culture, talent and mission-driven organization," said Next League's Co-Founder and Chief Executive Officer David Nugent. "The launch of the Next League USOPF Endowment Fund helps bring this principle — and part of our founding vision — to life. Together working with the USOPF, we look forward to building something special together that will have a lasting impact on the lives of Team USA athletes and the millions of global fans who support them."