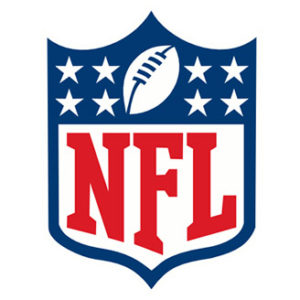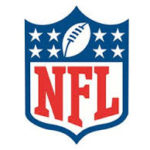 The National Football League has announced its schedule of London games for 2018. The first game featuring the Seattle Seahawks and Oakland Raiders will be played on October 14 at the new stadium that is being built for Tottenham Hotspur Football Club. On October 21 or 28, the Philadelphia Eagles will play the Jacksonville Jaguars and the Tennessee Titans will be matched up against the Los Angeles Chargers at Wembley Stadium.
"We continue to be very excited by the growth of the NFL in the U.K.," said NFL Commissioner Roger Goodell. "The fans have demonstrated outstanding support and passion for the NFL over the past 11 seasons and we look forward to some great games in London this year. A key feature of our success is playing in iconic, world-renowned venues like Wembley and Twickenham, and we look forward to playing in what will be another incredible setting for NFL football at Tottenham's new stadium."
The NFL and Tottenham Hotspur reached an agreement in 2015 that includes a minimum of two games per year to be played during the 10-year partnership. Tottenham's new stadium is expected to open this summer and feature a retractable grass field with an artificial surface underneath that will be used for NFL games.
"This is a milestone year for the club as we look ahead to the opening of our new stadium and all that it will bring to the area of Tottenham," said Tottenham Hotspur Chair Daniel Levy. "The NFL will bring a whole new audience to the local area, showcase Tottenham and bring further economic and social benefits with truly global coverage and attraction."
The order of the London games will be confirmed at a later date. By the end of the 2018 season, the NFL will have played 24 regular-season games in London.
"This is another important year as we develop our plans for London and the U.K.," said Mark Waller, the NFL's executive vice-president of international and events. "By playing games on three consecutive weeks we will learn a lot, both from the fans buying tickets and attending games, and from a logistics and organizational standpoint.
Ticketing details will be announced by NFL UK on January 18.