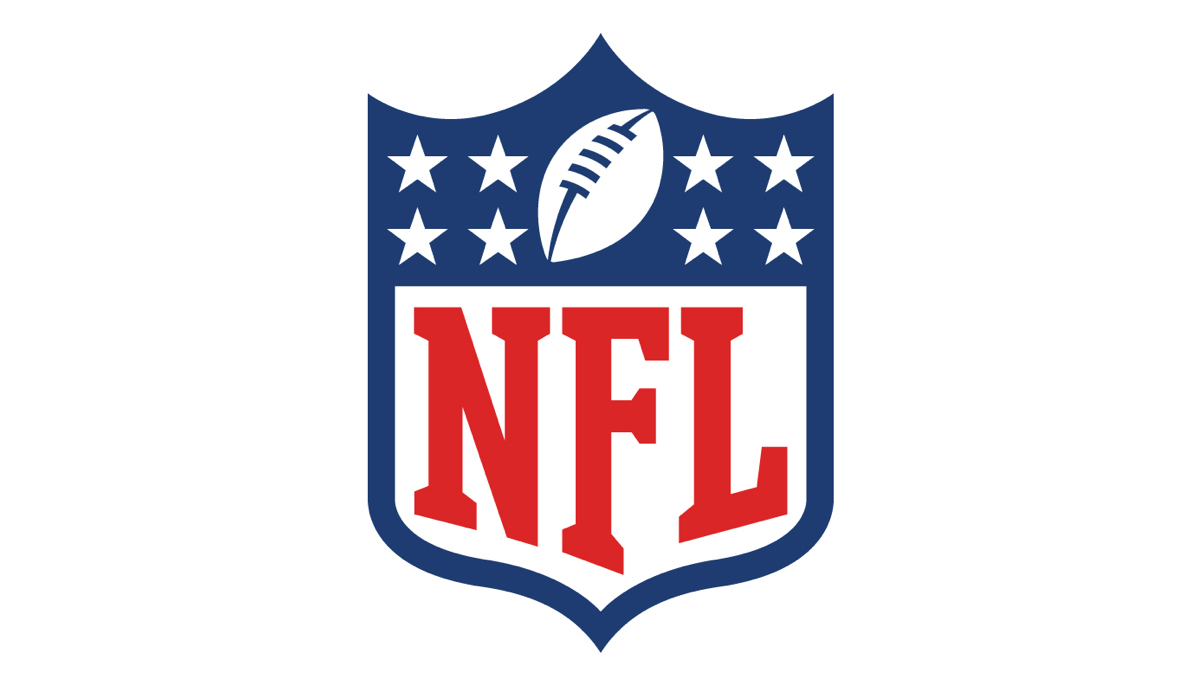 The National Football League has named Henry Hodgson as its new general manager for the United Kingdom and Charlotte Offord as the GM for Australia, with both starting their new roles in July.
Hodgson is currently based in Los Angeles as the league's vice president of international marketing and will move back to his native UK and report to Brett Gosper, head of Europe and UK. Hodgson first worked for the NFL as a public relations assistant in the London office in 1995, later becoming editor of nfluk.com before moving to Los Angeles to become a director of digital content in 2010. Since 2016 he has overseen the League's international marketing efforts.
"I am excited to return to the UK and to have the opportunity to build on the incredible momentum of the past decade," Hodgson said. "The growth is evident in the size of the fanbase and how NFL fans engage with the sport on TV, social media, at the games in London and across multiple other touchpoints. I look forward to working with the talented NFL UK team to continue that growth."
Offord, who hails from New Zealand, will move from her current role as NFL UK's senior director of marketing and be the NFL's first full-time employee in Australia. Offord will report to Damani Leech, chief operating officer, international.Offord joined NFL UK as part of the marketing team in 2012 from the London 2012 Olympic and Paralympic Games. Since 2019, she has overseen the UK's marketing efforts.
"Having been a part of the NFL's development in the UK for the past 10 years, I am excited to be taking on this opportunity to drive further fan growth and football development across these markets," Offord said. "Australia and New Zealand are both countries that already have a rich sporting culture so I am looking forward to bringing sports fans in these territories closer to the game of American football."